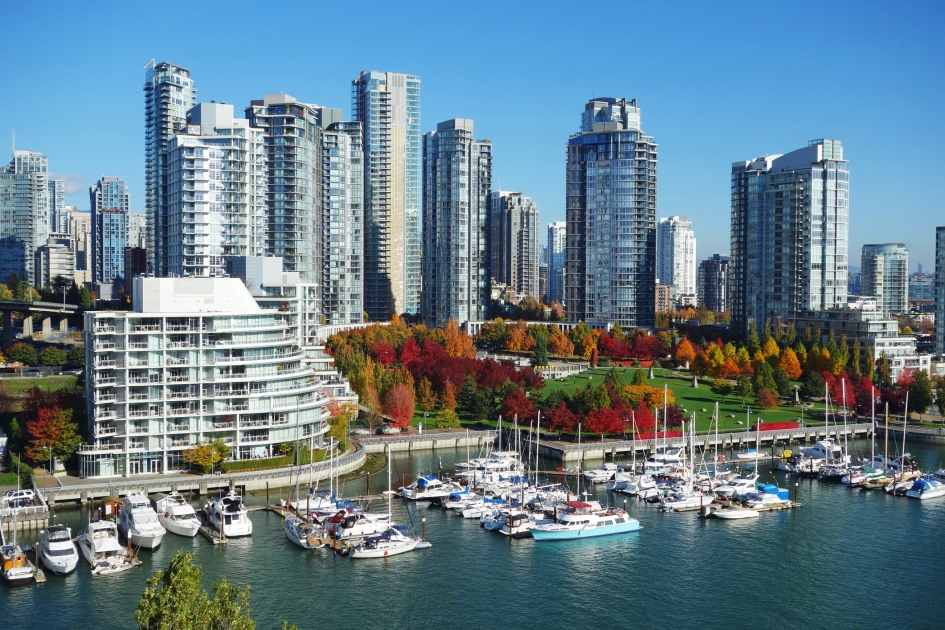 Here's a summary of the most important headlines from this week.
First all-program Express Entry draw since beginning of pandemic
For the first time since the beginning of the coronavirus pandemic, Canada has held an all-program Express Entry draw on July 8.
This means that all candidates in the Express Entry pool are considered, including candidates for the Federal Skilled Worker Program (FSWP) and the Federal Skilled Trades Class (FSTC).
Since travel restrictions were put in place to slow the spread of the coronavirus, Immigration Refugees and Citizenship Canada (IRCC) has held program-specific draws. These draws alternate between Canadian Experience Class (CEC) draws and Provincial Nominee Program (PNP) draws.
Quebec relaxes rules for PEQ program 
Quebec's immigration minister has announced changes to the Programme de l'expérience québécoise (PEQ or Quebec Experience Program) rules that were announced in May.
International students who graduated from a university or college in Quebec, now need just 12 months of Quebec work experience to be eligible for the PEQ. Temporary foreign workers would need 24 months of Quebec work experience.
A new immigration pilot was also announced focusing on the agri-food industry. However, details pertaining to this pilot have not yet been announced.
LGBTQ2+ couples now able to pass down citizenship
The Superior Court of Quebec's ruling now allows LGBTQ2+ couples and couples who adopt foreign children to be able to pass down their Canadian citizenship.
Prior to the ruling, children of Canadian citizens were only able to gain citizenship if they have a genetic link with one or both of their parents.
CRS score of 303 enough for Alberta's latest PNP draw
The Alberta Immigrant Nominee Program (AINP) invited 187 candidates to apply for provincial nomination for permanent residence.
Candidates who were eligible for the Alberta Express Entry stream needed a Comprehensive Ranking System (CRS) score of at least 303 to be invited. 
57 invitations issued in latest B.C. Tech Pilot draw
Foreign tech workers and international students were issued invitations to apply for a provincial nomination for permanent residence through the British Columbia Provincial Nominee Program (BC PNP) Tech Pilot
A total of 57 invitations were issued to candidates with a minimum provincial score of 80.
Candidates who gain provincial nomination are given an additional 600 CRS points, practically guaranteeing an invitation to apply for permanent residence in a subsequent Express Entry draw.
Invited candidates were eligible under the Skilled worker and International Graduate categories of the Express Entry B.C. and Skills Immigration streams.