The CanadaVisa Team
Last updated:
1 April 2022
---
CanadaVisa.com was founded by the late David Cohen in 1994 as the online presence of Cohen Immigration Law. Since then, CanadaVisa has become the world's leading private sector resource on Canadian immigration. The free information and tools available on CanadaVisa are meant to help people around the globe move to Canada, as well as settle and integrate here. CanadaVisa is regularly updated by a team of immigration lawyers, marketers, journalists, and researchers.

Kareem El-Assal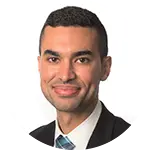 Kareem El-Assal is the Managing Editor of CanadaVisa. Kareem has written over 500 publications on Canadian immigration. His research has been cited by the likes of Canada's immigration minister, the department of Immigration, Refugees and Citizenship Canada, Statistics Canada, and the OECD.
Alexandra Miekus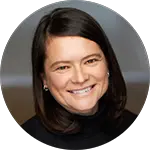 Alexandra Miekus is an Editor and the French Translator at CanadaVisa. Alexandra has worked in a variety of different roles including as a television reporter, researcher, editor, translator, and university lecturer.
Shelby Thevenot
Shelby Thevenot is an Editor at CanadaVisa. Shelby is a trained journalist and has worked as a freelance writer, photo journalist, and staff video journalist.
Attorney Daniel Levy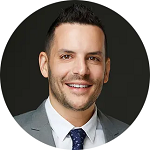 Daniel Levy is a Senior Attorney at Cohen Immigration Law. Daniel has worked at Cohen Immigration Law for over 10 years and specializes in work permits, business immigration, inadmissibility, and citizenship.
Attorney Kara Crudo
Kara Crudo is a Senior Attorney at Cohen Immigration Law. During her career at Cohen Immigration Law, she has specialized in a number of areas such as international students and family class immigration.
Attorney Gabriel Dumitrascu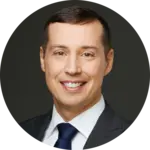 Gabriel Dumitrascu is a Senior Attorney at Cohen Immigration Law. Gabriel specializes in economic class immigration, study permits, and family reunification.
Contact CanadaVisa for Assistance
Skilled Worker Assistance
Find out if you are eligible to immigrate to Canada through one of the country's over 100 skilled worker options.
Family Sponsorship Assistance
See if you are eligible to sponsor a loved one, or be sponsored by a Canadian citizen or permanent resident.
Other Immigration Enquiries
Contact us about work permits, study permits, business immigration, citizenship, and inadmissibility.