LMIA Advertising Requirements
Last updated:
17 May 2022
---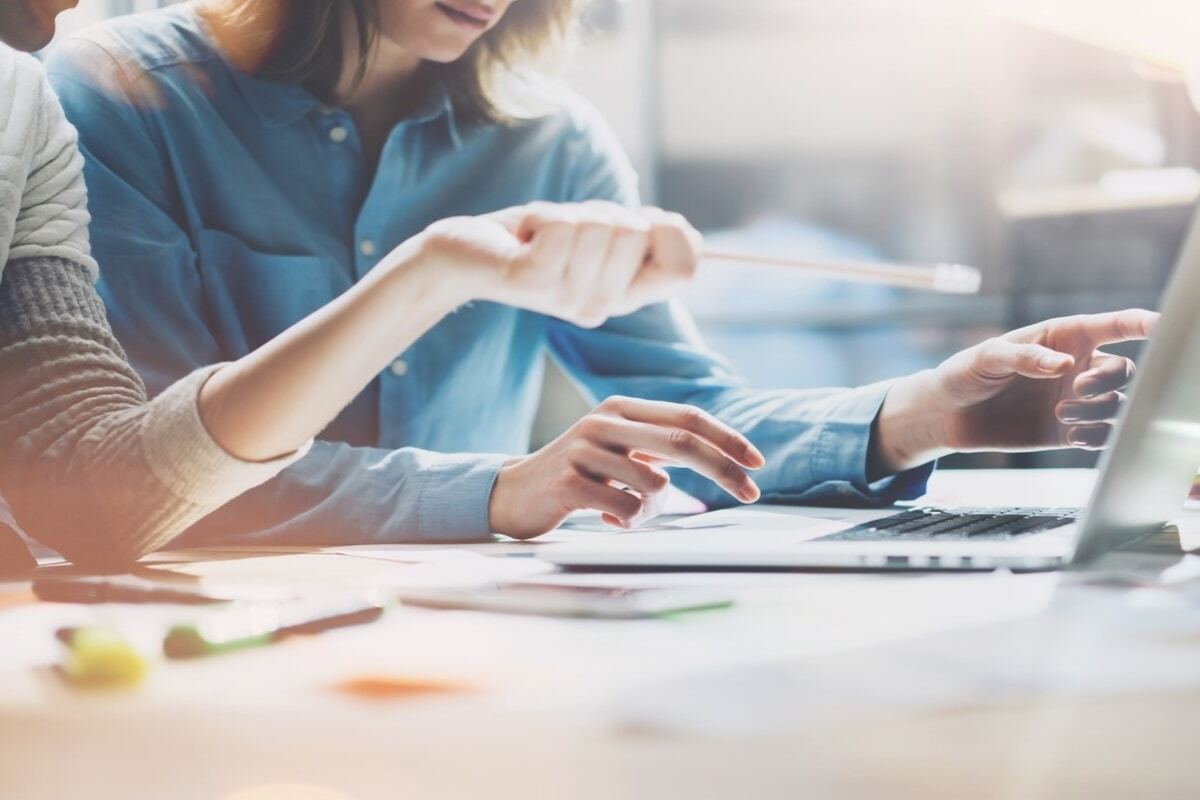 Employers who wish to hire foreign workers in the following categories are subject to a variation in the advertising requirements for a Labour Market Impact Assessment (LMIA).
See below for a list of employment situations for which the usual advertising requirement for a LMIA do not apply. In certain situations, the variation(s) may only apply to a certain province or provinces.
Contact Cohen Immigration Law Firm for Assistance
Would you like to enter Canada to work on a temporary basis? The Cohen Immigration Law Firm can help. Cohen Immigration Law offers over 45 years of expertise assisting workers and employers navigate Canadian immigration regulations.
Please complete this short form to submit your work permit query directly to Cohen Immigration Law. Our Work Permit Team is here to help: