Quebec's List of Occupations for Facilitated LMIA Processing
Last updated:
13 March 2023
---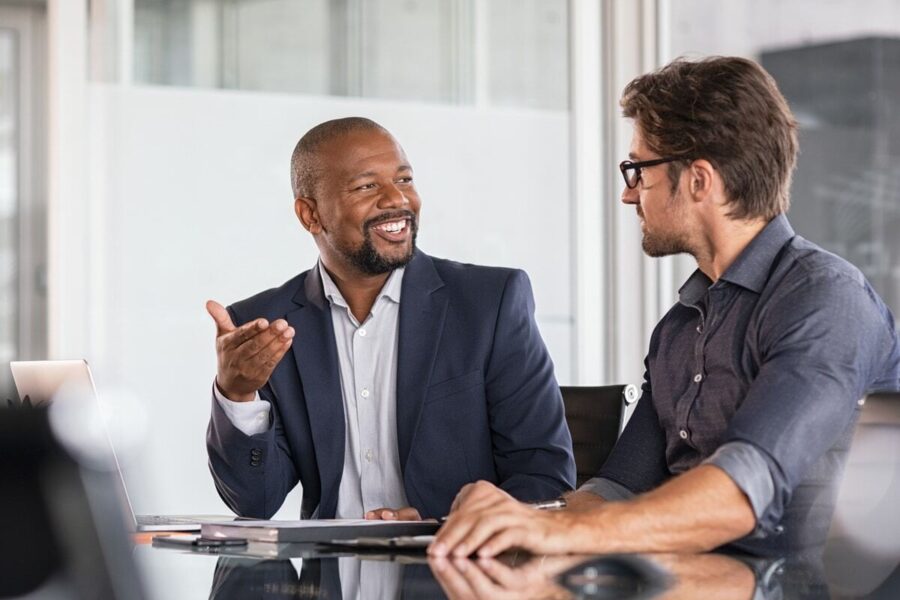 Each year, the Quebec Immigration Ministry updates its list of occupations that are eligible for facilitated Labour Market Impact Assessment (LMIA) processing.
This process aims to help Quebec employers address proven labour shortages by allowing them to hire foreign workers more quickly. Since labour shortages in these occupations are proven, Quebec employers do not need to demonstrate that they could not find a worker in Canada to fill the role.
Navigating Canada's work permit options can be difficult but we seek to make it as easy for you as possible. Cohen Immigration Law is a leading Canadian immigration law firm with over 45 years of expertise.
Please complete our contact form if you wish to schedule a free telephone consultation with our work permit lawyers.
Contact the Cohen Immigration Law Firm for Assistance
Do you need work permit assistance? The Cohen Immigration Law Firm can help. We offer over 45 years of expertise assisting workers and employers obtain Canadian work permits.

Please complete our short form to submit your question directly to our law firm. One of our lawyers will contact you to schedule a free telephone consultation.