Intra-Company Transfers to Canada: How to Get a Work Permit
Last updated:
1 March 2022
---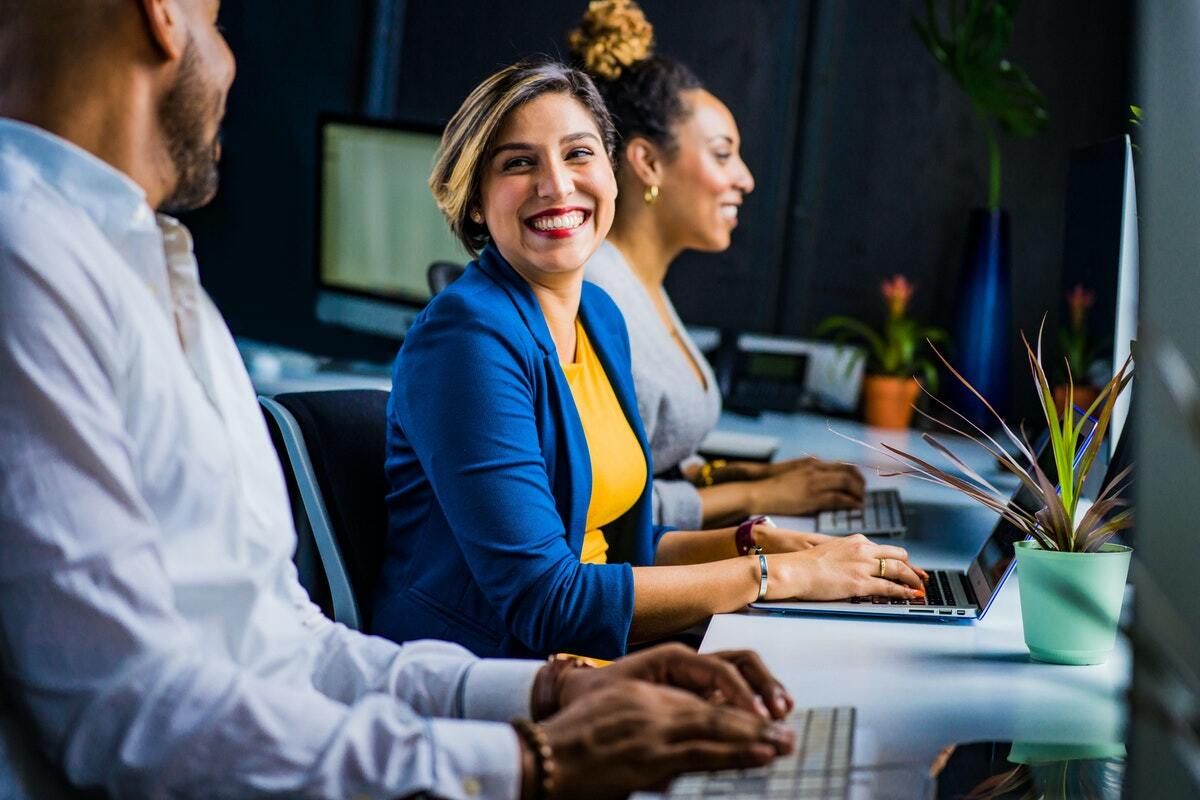 Foreign businesses with a parent company, branch, subsidiary, or affiliate in Canada have the option to bring key personnel to Canada through an Intra-Company Transfer.
Companies do not need to complete the Canadian government's labour market test to transfer employees to Canada.
Navigating Canada's work permit options can be difficult but we seek to make it as easy for you as possible. Cohen Immigration Law is a leading Canadian immigration law firm with over 45 years of expertise.
Please complete our contact form if you wish to schedule a free telephone consultation with our work permit lawyers.
---
Table of Contents
---
Who can get an ICT work permit for Canada?
Companies may seek to get an Intra-company Transfer (ICT) work permit if:
the enterprises outside and inside of Canada have a parent, subsidiary, branch, or affiliate relationship.
the two enterprises are doing business. This means they are providing goods and services on an ongoing basis. The company must be operational in Canada; they can not just have a physical location in Canada.
Employees may apply to get an ICT work permit if they:
are currently employed by a multi-national company and seeking entry to Canada to work in a parent, subsidiary, branch, or affiliate of that company.
are transferring to a company that has a qualifying relationship with the company in which they are currently employed and will be undertaking employment at a legitimate and continuing establishment of the company in Canada.
have been continuously employed (via payroll or a contract) by the company that plans to transfer them to Canada in a similar full-time position for at least one year in the three-year period immediately preceding the date of the initial application.

If the employee worked part-time, IRCC may consider other factors like the number of years of work experience with the foreign company, the similarity of the position with the one in Canada, the extent of the part-time position, and whether there are signs the company is looking to abuse the purpose of the ICT work permit.
If there is a recent corporate acquisition or merger, it is not required for the employee to have worked for the company for a year provided the employee has worked for one of the affiliates for at least one year in the previous three years. The successor entity must demonstrate it has assumed the interests, obligations, assets, and liabilities of the original company and continues to operate the same type of business as the original company.

are coming to Canada for a temporary period only.
comply with all of Canada's immigration requirements for temporary entry.
In addition, the occupation in Canada must fall under one of three following functions:
Executives and Senior Managers

Executive: An employee who primarily directs the management of the enterprise or a major component thereof.
Senior Manager: An employee who manages all or part of the enterprise and supervises/controls the work of other managers or professional employees.

Functional Managers

An employee who manages a function that is essential to achieving the company's goals, but does not necessarily manage employees.

Specialized Knowledge

An employee who can demonstrate specialized knowledge, which in turn means knowledge at an advanced level of expertise and proprietary knowledge of the enterprise's products, services, processes and procedures.
ICT work permits for start-up companies
Foreign businesses wishing to establish a Canadian enterprise may use the Intra-Company Transfer program to bring critical workers to the country for start-up operations. When applying for an ICT Start-Up visa, applicants must demonstrate their company's ability to become established in Canada, which includes:
Evidence that the company can financially support the start-up costs of the operation and has the ability to compensate employees.
Preparing a business plan that outlines realistic plans for staffing the new operation and doing business in Canada.
Evidence that physical premises have been secured (or are in the process of being secured).
When transferring executives or managers to Canada the company needs to demonstrate it will be large enough to support executive or management functions.
When transferring a specialized knowledge worker the company must show it is expected to be doing business and also ensure the work is being directed by management inside Canada.
The ICT Start-Up program provides a one-year temporary work permit and may be renewed if the companies have maintained a qualifying relationship and have continued to actively do business. The new Canadian operations must also have been staffed.
Contact the Cohen Immigration Law Firm for Assistance
Do you need work permit assistance? The Cohen Immigration Law Firm can help. Cohen Immigration Law offers over 45 years of expertise assisting workers and employers obtain Canadian work permits.

Please contact us to schedule a free telephone consultation with one of our lawyers.