Canada's Entrepreneur Immigration Programs
Last updated:
18 July 2022
---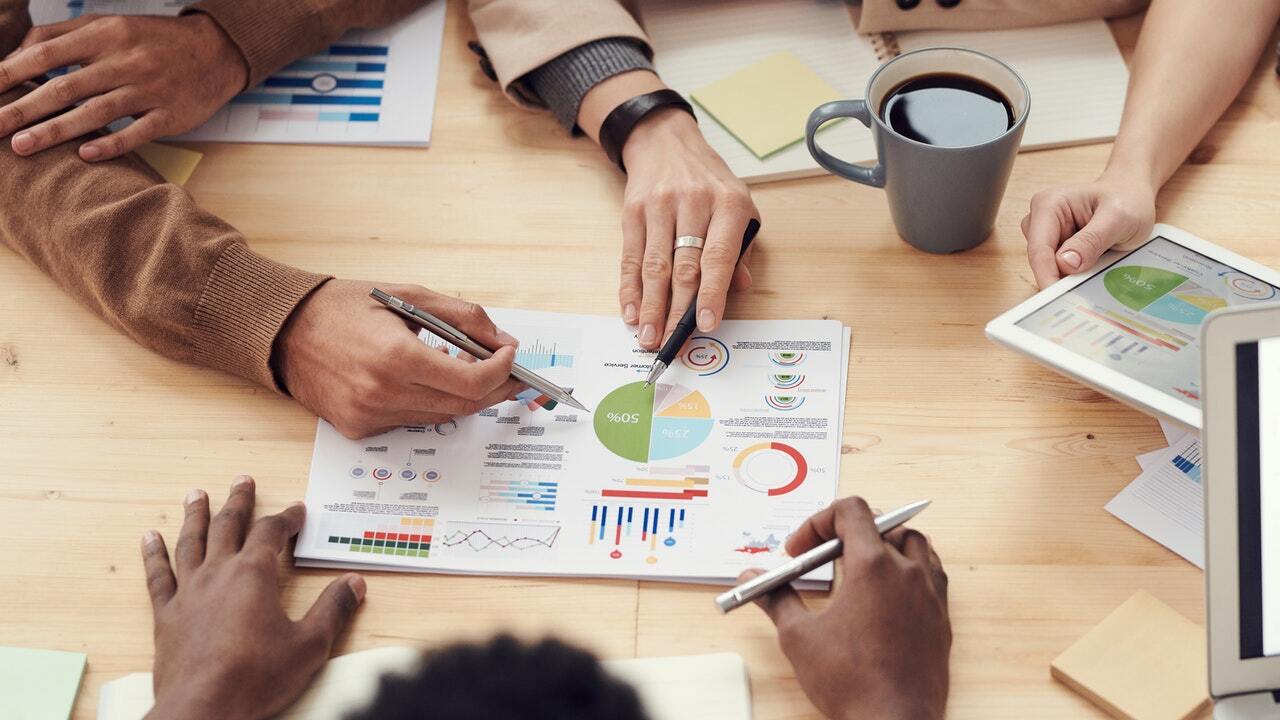 Canada, with one of the most business-friendly economies in the world, is a hugely attractive country in which to develop and build a new business idea.
If you're looking to immigrate to Canada as an entrepreneur in the Canadian economy, the government of Canada, as well as certain Canadian provinces, present a variety of options
The federal government's Start-Up Visa Program encourages immigrant entrepreneurs to grow their companies in Canada. Successful applicants link with private sector organizations in Canada, where they can receive funding, guidance and expertise in opening and operating their enterprise in Canada. With the Start-Up Visa, Canada is targeting entrepreneurs who have the potential to build innovative companies that can compete on a global scale and create jobs.
The Quebec Entrepreneur category of Canadian immigration was designed to allow qualified business owners and managers the opportunity to obtain Canadian permanent residence, provided that they can effectively create or acquire an agricultural, commercial or industrial business in the province of Quebec.
Canada's provinces offer a range of entrepreneur categories within their Provincial Nominee Programs. Through one of these categories, immigrant entrepreneurs can settle in a specific province.
---
Contact CanadaVisa and Cohen Immigration Law for Business Immigration Assistance
Cohen Immigration Law is a leading Canadian immigration law firm with over 45 years of experience. Cohen Immigration Law features over 60 immigration lawyers, paralegals, and professionals who are dedicated to helping you immigrate to Canada.
CanadaVisa.com was founded as the online presence of Cohen Immigration Law. Since its launch in 1994, CanadaVisa has grown into one of the globe's most trusted resources on Canadian immigration.