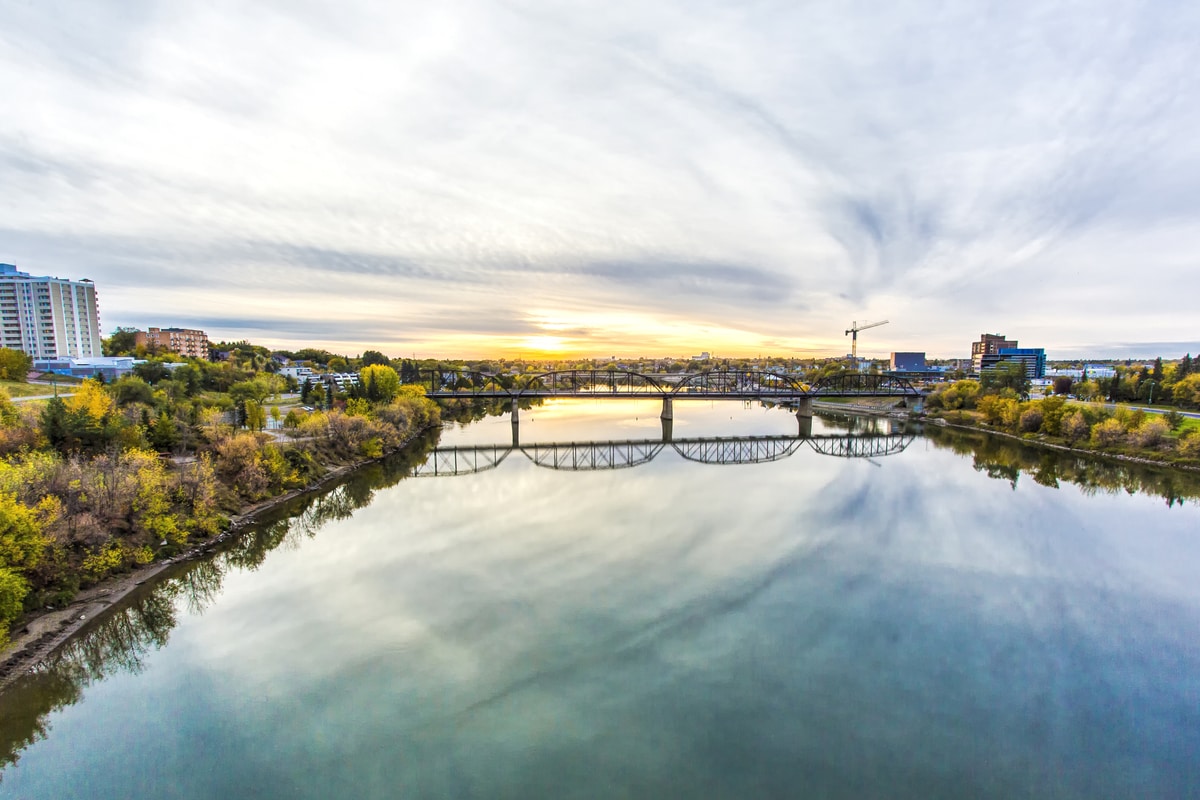 The Saskatchewan Immigrant Nominee Program issued 324 invitations to apply for a provincial nomination to International Skilled Worker candidates in the first occupation-specific draw since the program's Expression of Interest system was introduced last year.
The April 17 invitations were issued to candidates who have submitted Expression of Interest (EOI) profiles under the International Skilled Worker Express Entry and Occupation In-Demand sub-categories.
Candidates invited in this draw also had to meet the minimum cut-off score of 60 on the SINP's unique points assessment grid. 
The targeted occupations in the April 17 draw were the following:
NOC 2154 - Land Surveyors;
NOC 225- Technical occupations in geomatics and meteorology;
NOC 6342 - Tailors, dressmakers, furriers and milliners, and
NOC 7332 - Appliance servicers and repairers.
The Saskatchewan Immigrant Nominee Program (SINP) also updated its In-Demand Occupations List, which now consists of 20 occupations, with six occupations not requiring professional licensing from a regulatory body. 
While candidates had to demonstrate work experience in a specified occupation, a job offer is not a requirement for either the Express Entry and Occupation In-Demand sub-categories. 
To be considered for either of these categories, foreign nationals must first register an EOI profile with the province and obtain a ranking score out of 100 based on the SINP's points system. The points system evaluates candidates' likelihood of becoming economically established in the province based on work experience, education and proficiency in English or French, among other factors. All candidates must also have Educational Credential Assessment (ECA) at the time of submitting the EOI profile. 
If approved for a nomination, candidates in the Express Entry sub-category obtain an additional 600 Comprehensive Ranking System (CRS) points toward their federal Express Entry profile. 
Review the latest SINP In-Demand Occupation List.