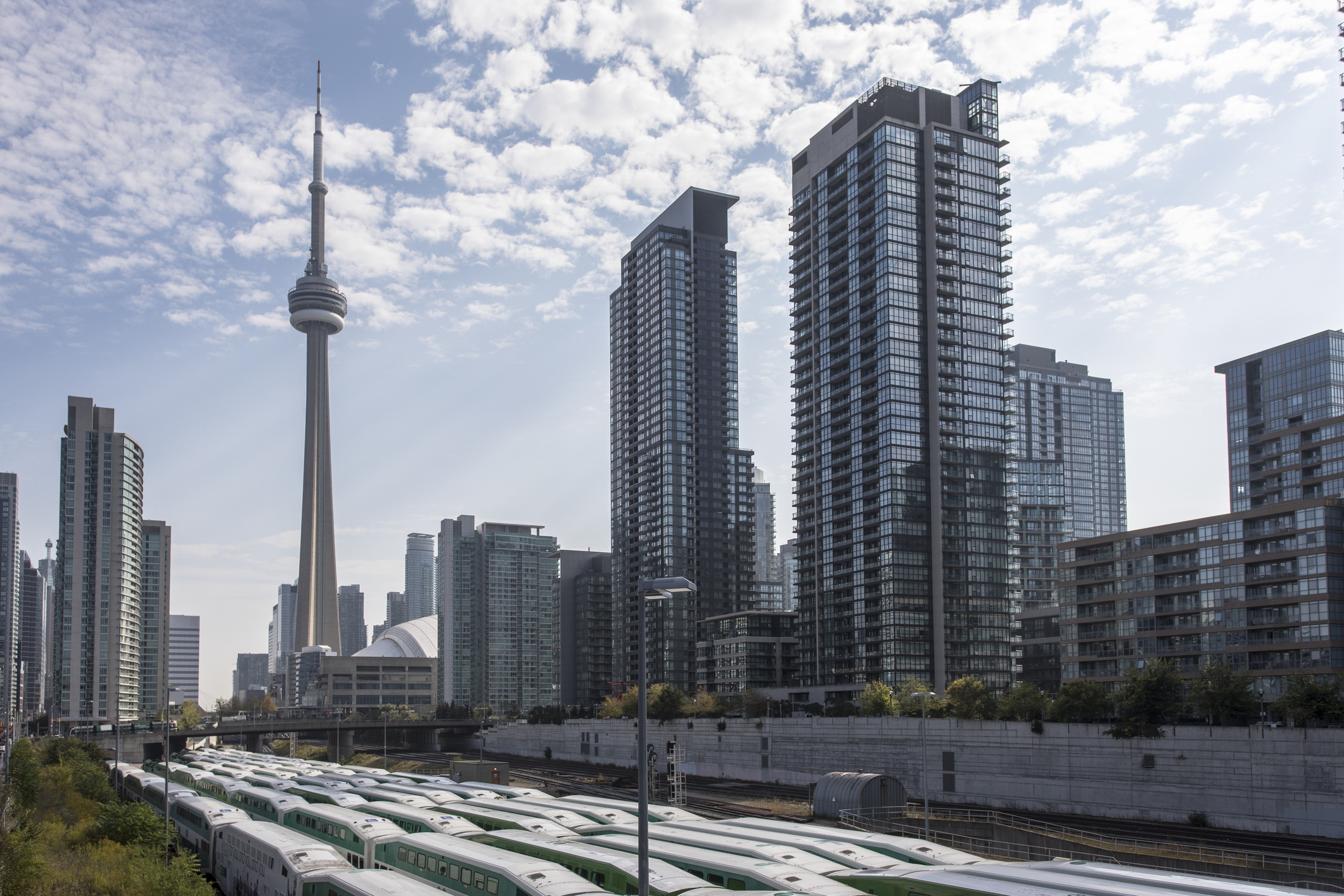 The Comprehensive Ranking System (CRS) score cutoff was the lowest since Ontario's first tech draw in July 2019.
Ontario's PNP issued 703 invitations to apply for a provincial nomination for permanent residence.
Ontario is the largest province in Canada with a population of over 14 million. It is also the most popular destination for newcomers from around the world because of its economic opportunities.
Gaining a provincial nomination through the Ontario Immigrant Nominee Program (OINP) allows candidates to apply for permanent residence with Canada's federal government.
Candidates who were invited had work experience in one of the following occupations:
Computer and information systems managers (NOC 0213)

Computer engineers (NOC 2147)

Database analysts and data administrators (NOC 2172)

Software engineers and designers (NOC 2172)

Computer programmer and interactive media developers (NOC 2174)

Web designers and developers (NOC 2175)
Invited candidates had CRS scores of between 421 and 451, the lowest requirement in the history of the OINP Tech Draw.
Tech Draws: how they work
Ontario's tech draws work under the Human Capital Priorities stream. The OINP uses the Express Entry pool to search for eligible candidates, who have at least one year of paid full-time work experience, or the part-time equivalent.
Candidates must have a profile in Canada's federal Express Entry pool. However, they do not need to have a job offer.
Even though the coronavirus pandemic has affected some businesses, some areas of the tech sector are thriving and some companies, who are currently hiring, are well placed to lead Canada recover economically post-coronavirus.