Quebec's Budget to Provide Funding for Integration of Immigrants
---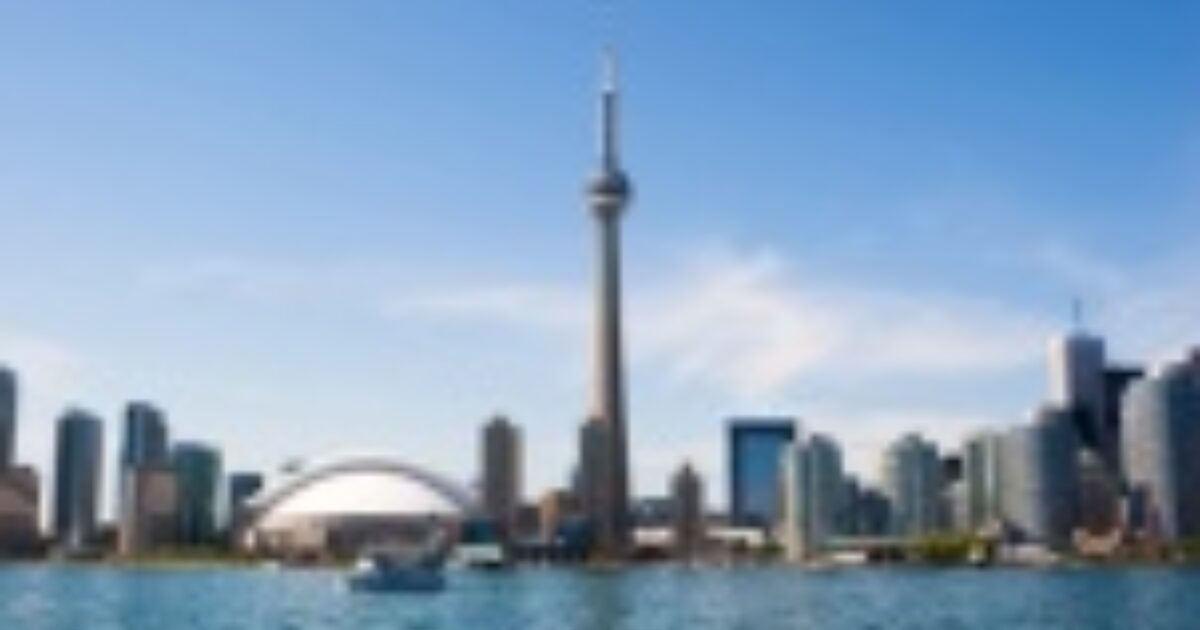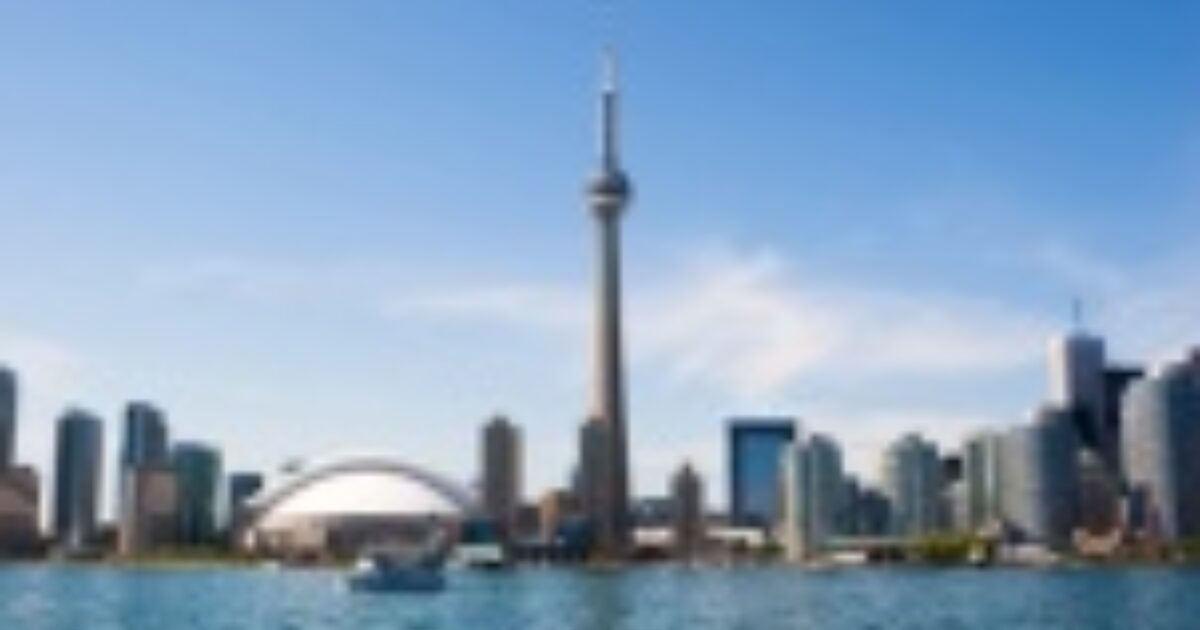 The province of Quebec has earmarked $179.4 million over the next five years to support the integration of new immigrants. This figure includes $13.5 million to attract international students and $103.5 million for francization of newcomers.
As part of the francization program, the government of Quebec provides free French language courses for recent immigrants who do not speak French or whose command of French is weak. The government also provides financial assistance for those who are unable to find employment because they are unable to speak French. Last July, the government launched a campaign to promote awareness of these programs among newcomers to Quebec.
As for attracting international students, the latest budget comes in the wake of previous announcements that may make Quebec an even more attractive study destination. Last October, the government of Quebec announced that it was to provide invest $1.6 million in a program to encourage international students in Montreal to remain in the province after graduation. More recently, Montreal, the largest city in Quebec, was identified by QS Rankings as the best city in the world for students in 2017. Montreal is home to more than 30 universities and colleges.
Students and foreign workers in Quebec may immigrate permanently through the Programme de l'expérience Québécoise (PEQ, or Quebec Experience Class). Among other criteria, this program requires applicants to prove advanced intermediate French ability.
Quebec also operates its own skilled worker program, which is currently not accepting new registrations, unless the applicant is exempt from the program cap. Cap-exempt candidates who have an employment offer validated by the government, as well as individuals who are temporary residents of Quebec and eligible to submit an application for Quebec Selection Certificate (Certificat de sélection du Québec, also known as a CSQ), may submit an application at any time.
In addition, Quebec processes immigration applications through its business immigration programs programs, as well as family sponsorship and refugee programs operated in conjunction with the federal government. The province aims to welcome 51,000 new permanent residents in 2017.
To find out if you are eligible to immigrate to Quebec, or any other location in Canada, please fill out a free online assessment form.