Quebec to Welcome 51,000 New Immigrants in 2017, Despite Opposition Calls for Reduction
---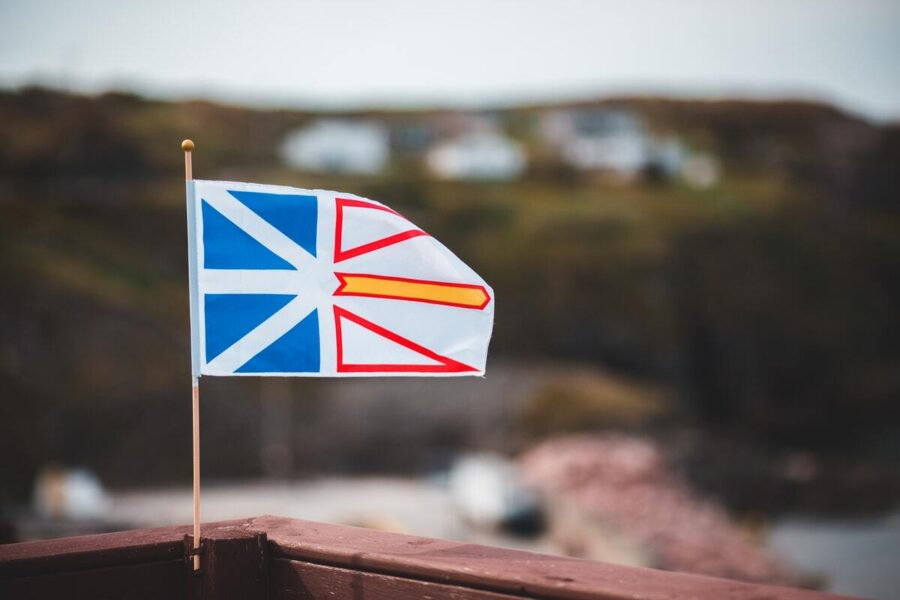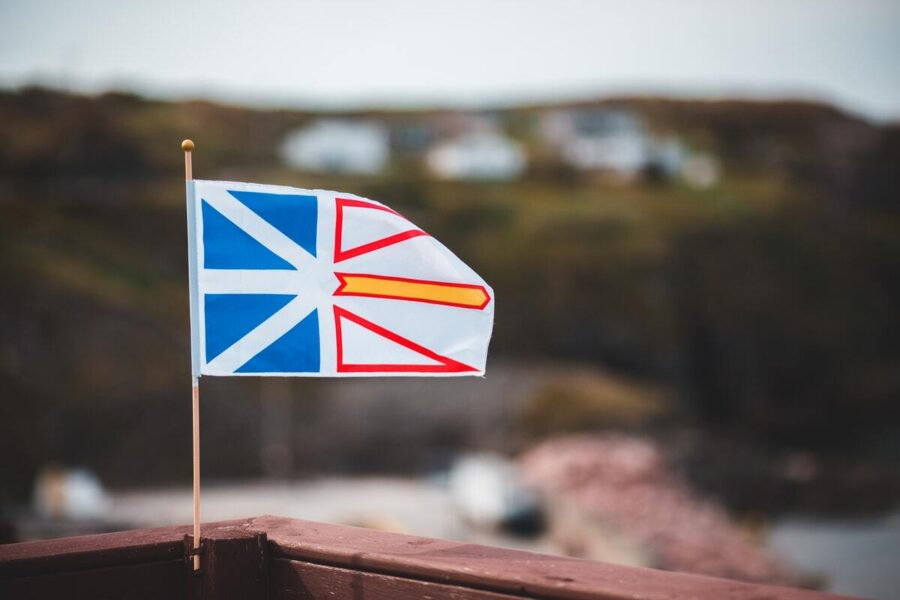 The government of Quebec is sticking to its plan to bring around 51,000 new immigrants to the province in 2017. Quebec's Immigration Minister, Kathleen Weil, confirmed the figure this week, while also providing details on a plan to provide an additional $31 million to French language-training programs for newcomers. Total government spending in that area will now be $168 million a year.
Despite resistance from opposition parties, Weil stressed that the Liberal government's plan to maintain annual immigration levels over 50,000 is the best course for the province, which has a unique immigration agreement with the federal government whereby it selects its own economic immigrants. Weil added that she expects to raise the number of immigrants again to 52,500 per year by 2019.
The government plans on having economic immigrants make up about 63 per cent of new arrivals (it is currently around 59 per cent). These qualified workers and business people arrive through a variety of programs, including the Quebec Experience Class (Programme de l'expérience Québécoise, or PEQ), the Quebec Skilled Worker Program (QSWP), and the Quebec Investor Program.
Speaking to the media, Weil rejected opposition to her plan from the two main opposition parties, the separitist Parti Québécois and the right-of-centre nationalist Coalition Avenir Québec, both of which are led by leaders who have called for lower immigration levels to safeguard perceived threats to Quebec's idiosyncratic identity.
"I have done three consultations. Nobody ever asked that we lower the number. People just want to make sure you have a plan and you are going to invest in integration, you're going to invest in French language courses and you are going to work to ensure these people have a job," stated Weil, who added that a new job bank, in which immigrants will be able to match their skills to available work before they arrive, will be up and running in the new year.
Quebec also welcomes new immigrants through the federal government's family reunification programs, which could see around 11,500 people reuniting with their families in the province next year.
Finally, the relatively large number of Syrian refugees was an important part of the federal government's 2016 immigration plan, and Weil hopes to welcome 8,500 more refugees to Quebec in 2017.
To find out if you are eligible to immigrate to Quebec through one of the economic immigration programs, please fill out a free online assessment today.