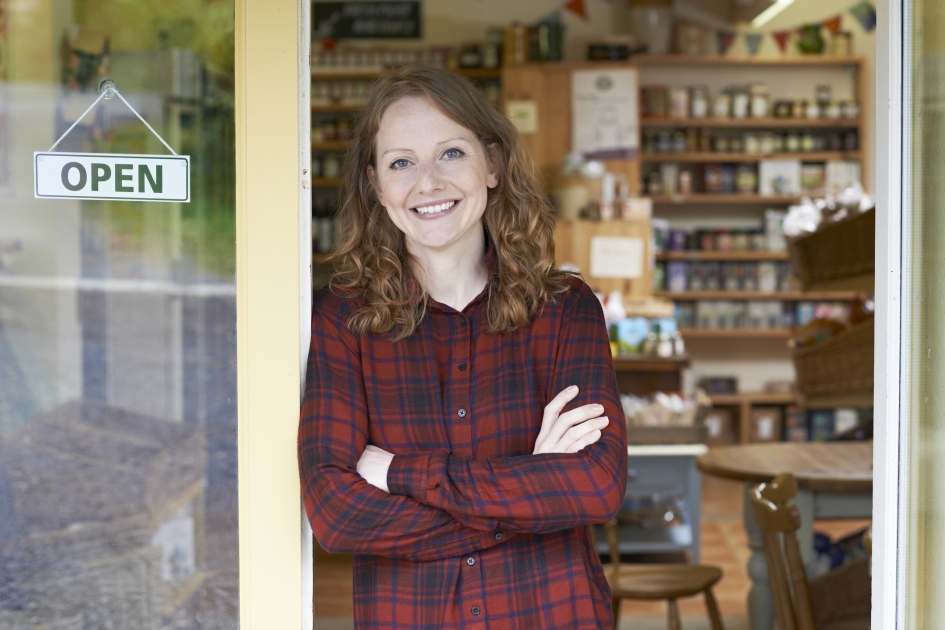 The province of Ontario has issued 13 invitations to apply for a provincial nomination through its Entrepreneur Stream.
The Ontario Immigrant Nominee Program (OINP) said the minimum score for this invitation round was 137.
These are the first invitations issued since since May 5, 2017, to immigrant entrepreneurs who have expressed an interest in participating in this stream.
The Entrepreneur Stream is designed to attract individuals who are looking to start a new business or buy an existing business in Ontario.
Because it operates on an Expression of Interest (EOI) system, interested entrepreneurs cannot apply directly to the stream but have to be invited by the OINP. Invitations are based on a candidate's EOI score, which is determined by factors including education, net worth and business experience. To learn more about EOI factors for this stream and other eligibility requirements, visit this page.
Successful applicants obtain a temporary work permit support letter — based on a performance agreement — to establish the business in Ontario. Those who adhere to the performance agreement will have the opportunity to be nominated by the OINP for Canadian permanent residence.
To learn more about your business immigration options, please fill out a free online assessment.