New BC PNP Tech Pilot draw invites skilled workers and graduates
---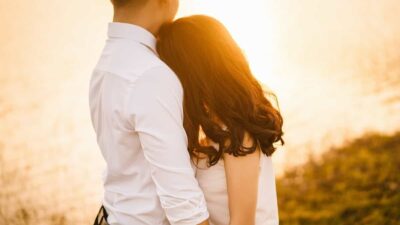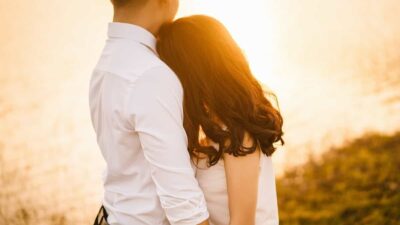 The Government of British Columbia invited 64 candidates in the latest BC PNP Tech Pilot invitation round held April 30.
This is the second round of invitations were the minimum score required across all British Columbia immigration categories was 90.  
The invitations to apply for a provincial nomination went to candidates registered under the British Columbia Provincial Nominee Program (BC PNP) Express Entry BC (EEBC) and Skills Immigration streams.
A highlight of the tech pilot is a reduced job offer eligibility requirement from a permanent full-time job offer, to a one-year full-time job offer. BC PNP Tech Pilot candidates must, however, demonstrate a job offer in one of the BC PNP Tech Pilot specified occupations. 
The BC PNP Tech Pilot process is also designed to provide faster application processing times so that B.C. employers may recruit in-demand foreign talent sooner.
Skilled Workers and International Graduates invited under the Express Entry BC stream who are approved for a British Columbia provincial nomination will receive an additional 600 Express Entry Comprehensive Ranking System (CRS) points toward their Express Entry profile. This places them in a favorable position to obtaining an Invitation to Apply (ITA) for permanent resident status in Canada during a federal draw.
Find out more about the BC PNP Tech Pilot. 
BC PNP Tech Pilot Draw Results — April 30, 2019
Date
Category
Minimum Score Required
Number of ITAs Issued

April 30, 2019

EEBC – Skilled Worker
90
64
EEBC – International Graduate
90
SI - Skilled Worker
90
SI – International Graduate
90
Use the CanadaVisa Skills Immigration Registration System Calculator to determine your potential score under the BC PNP Skills Immigration Registration System (SIRS).