Immigration Minister Addresses Thunder Bay Chamber Of Commerce
---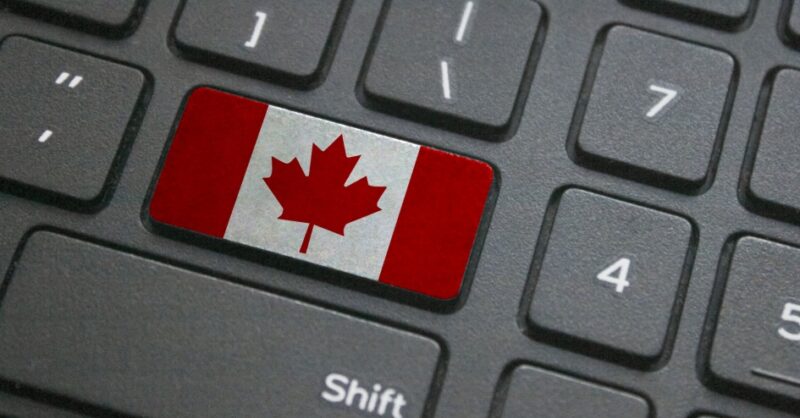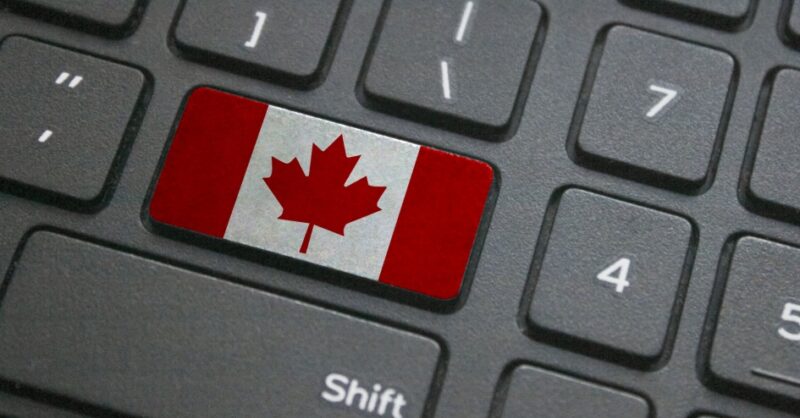 The federal Minister of Citizenship and Immigration, Chris Alexander, addressed the Thunder Bay Chamber of Commerce at Lakehead University on Monday, September 8, discussing the issue of immigration.
"It is a priority of the government of Canada to make sure we have the workforce that we need today, and the workforce of the future, to do the jobs in sectors that are yet to reach their full potential. Some of them have yet to even be born. We have to start planning for that growth and for that skills deficit," said Mr. Alexander.
"When we're talking about immigration reform, we're really talking about alignment — making sure that we have programs that are faster, that get the students here when you need them, and that bring specialists into industries that can't operate without them. We need alignment with the needs of the Canadian economy, with the needs of Canadian employers."
Thunder Bay, which on the shores of Lake Superior, is the major city in northwestern Ontario. The Minister made it clear that a young, skilled labour force is important for continued economic growth in the region.
"Building the workforce of tomorrow, certainly for a big project and for a sizable city like this one, will not just involve local talent. It will not just involve people from Thunder Bay . . . We are committed to keeping Canada's doors open," stated Mr. Alexander.