Canadians Celebrate Heritage This Week
---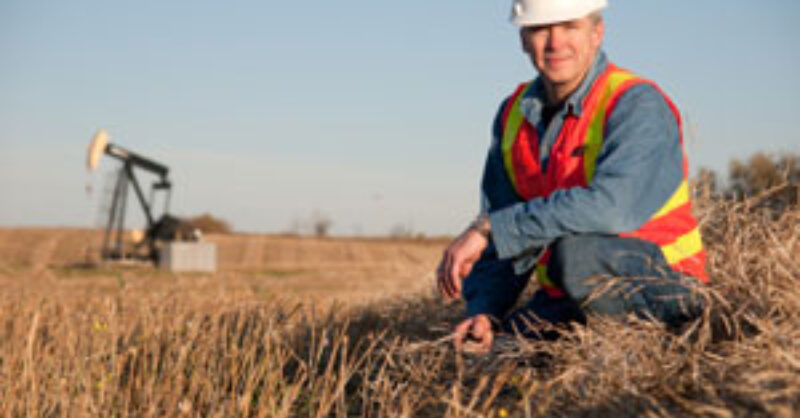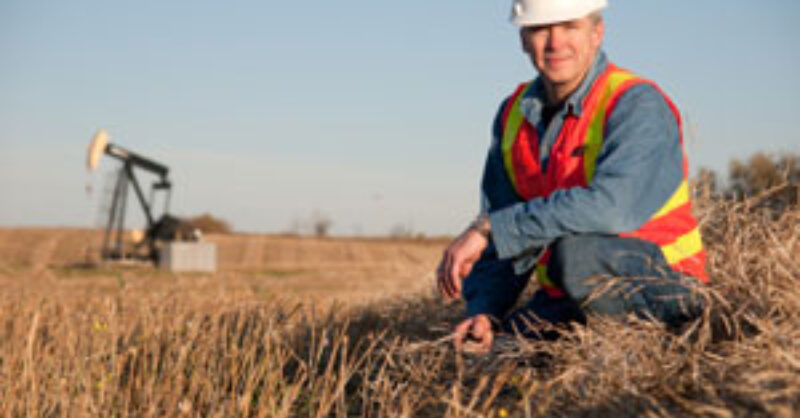 Canadians are celebrating their shared heritage throughout June and early July. From June 21 to July 1, 2014, events are being held across the country to commemorate Canada's history, diversity, and national identity.
The celebrations began with National Aboriginal Day on June 21. This date, which corresponded with the summer solstice, has long been celebrated by many native Canadian peoples. On this day, special events were held to share the rich culture of Canada's Inuit, Métis, and First Nations citizens.
Quebec was next, with June 24 marking Saint-Jean-Baptiste Day. This day, sometimes known as the Fete Nationale, is marked with parades and parties all celebrating Canada's francophone heritage.
June 27 was Canadian Multiculturalism Day. This date, which was designated a national holiday in 2002, is celebrated with a number of events highlighting Canada's diverse communities.
The summertime festivities culminate with Canada Day on July 1. This holiday commemorates the official day that the country of Canada was created. It is celebrated from coast to coast with barbecues, live events, and discussions about what it means to be Canadian.