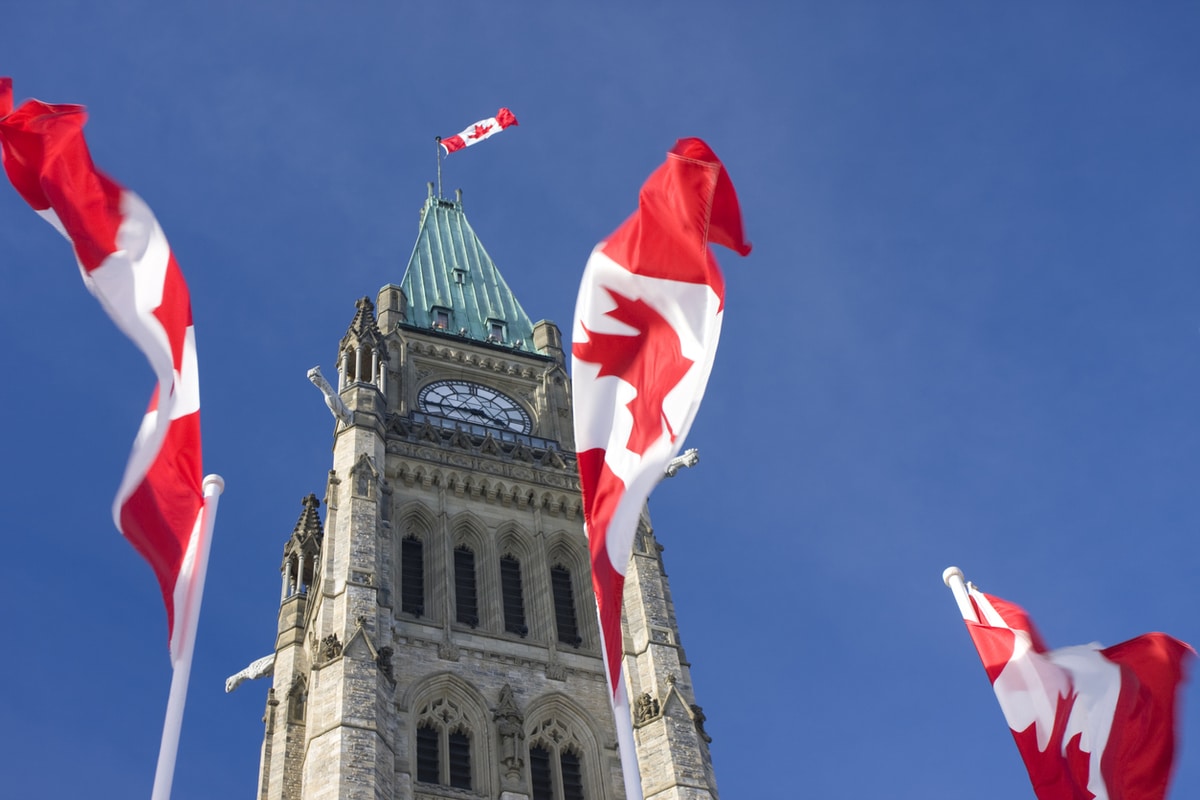 A summary of the latest news in Canadian immigration.
Canada now has mandatory quarantine requirements for travellers who enter the country during the coronavirus pandemic. Find out more
Canadian employers are allowed to bring temporary foreign workers into the country, but they must do their part to ensure the safety of the new arrivals and Canadian residents. Find out more
There were more Express Entry candidates invited to apply for permanent residence in the first quarter of 2020 than there were in the first quarters of the two previous years. Find out more
As a result of Canada's directives aimed at limiting the spread of coronavirus, foreign nationals can no longer apply for a temporary visa, such as a work permit, study permit or visitor visa, by flagpoling. Find out more
The launch of a new Canadian immigration pilot for foreign workers in the agri-food industry has been rescheduled as the government continues its response to coronavirus. Find out more
The 2019 OINP Results reveal high percentages of provincial nominations went to Express Entry candidates, and tech workers.  Find out more
British Columbia held a provincial nominee program draw on March 30, inviting 311 candidates to apply for a provincial nomination for Canadian permanent residence. Find out more
The CanadaVisa team shares Canadian immigration news across different social channels, including Facebook, Twitter, Instagram, and LinkedIn. Sign up, follow or like CanadaVisa on one of these social media channels to stay informed on the latest immigration updates.