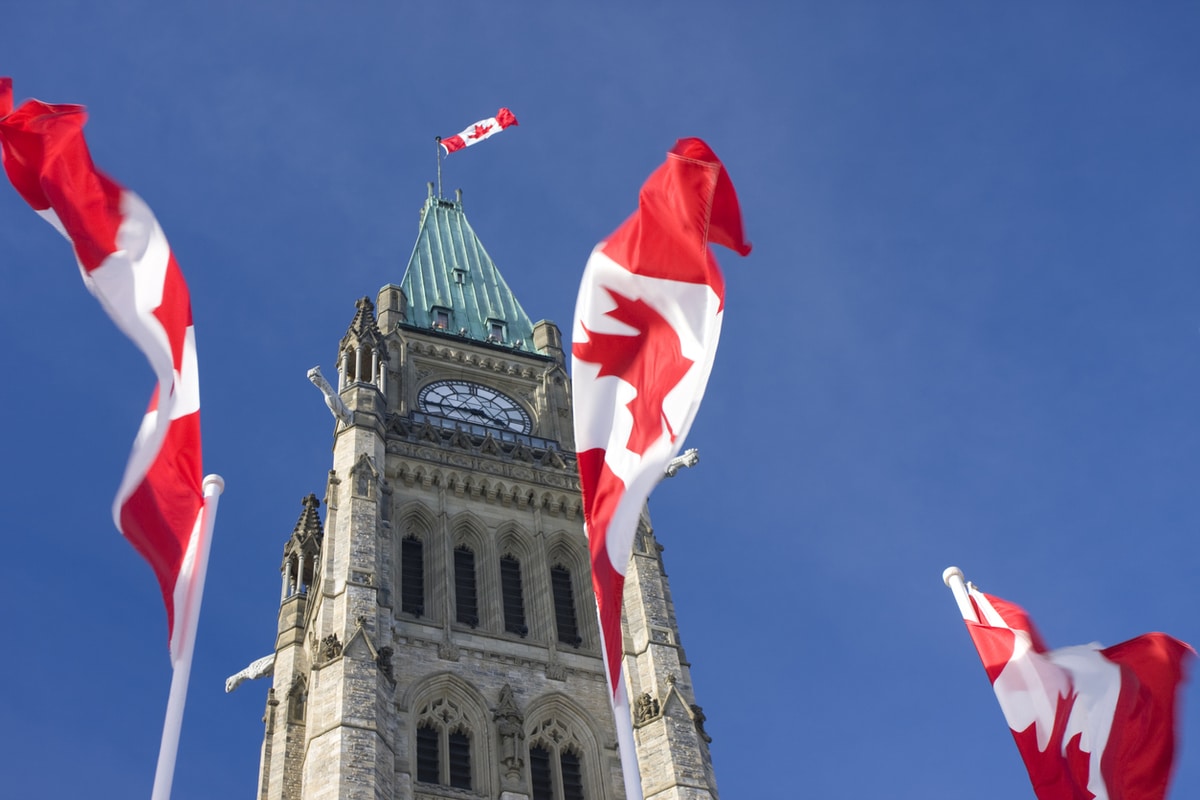 A summary of the latest news in Canadian immigration.
Canada had 2 Express Entry draws on the same day.
The first draw saw 606 candidates, with a minimum CRS score of 698, invited in a Provincial Nominee Program draw. Find out more.
The minimum CRS score dropped to 464 in the second draw, with 3,294 candidates invited. Find out more.
Ontario are accepting applications for internationally trained doctors to fight coronavirus, provided applicants have graduated from medical school within the past two years. Find out more.
Manitoba had a draw that saw 153 candidates invited to apply for provincial nomination, bringing the total up to 1,676 provincial nominations this year. Find out more.
Canadian immigration processing fees will increase on April 30th, generally by 50 per cent. Find out more.
International students with online course work are now eligible for PGWP. Canada is providing more flexible immigration policies amid steps taken to contain the spread of the coronavirus. Find out more.
Some foreign workers in agriculture, food processing and trucking operations, can now be hired faster. Find out more.
British Columbia issued 476 invitations in the three latest draws, bringing the total up to 1,991 since January 2020. Find out more.
The province also invited 18 entrepreneurs with scores of at least 107 through the Entrepreneur Immigration – Regional Pilot. Find out more.
Canada is still accepting spousal and common-law sponsorship applications for partners in Canada or abroad, despite the coronavirus pandemic. Find out more.
Alberta's last four Express Entry Stream draws invited candidates with CRS scores as low as 300. Find out more.
Quebec is still proessing applications for temporary and permanent selections. However, many services have changed due to the coronavirus. Find out more.
The CanadaVisa team shares Canadian immigration news across different social channels, including Facebook, Twitter, Instagram, and LinkedIn. Sign up, follow or like CanadaVisa on one of these social media channels to stay informed on the latest immigration updates.