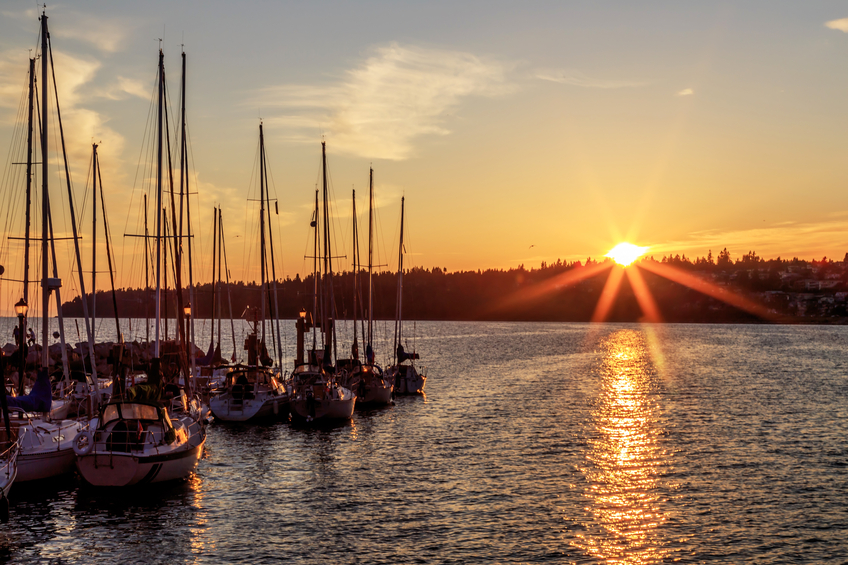 The British Columbia Provincial Nominee Program invited 323 candidates under Skills Immigration and Express Entry BC streams in the latest draw, which took place August 22. 
Candidates who receive a nomination under the Express Entry BC Skilled Worker and International Graduate categories will receive an additional 600 points toward their Comprehensive Ranking System (CRS) score. 
Candidates invited to apply for a British Columbia provincial nomination under the BC PNP Skills Immigration Stream categories have their applications for Canadian permanent residence processed with Immigration, Refugees and Citizenship Canada (IRCC) outside the federal Express Entry selection system. 
In most cases, candidates applying for immigration under the BC PNP require an indeterminate, full-time job offer from an employer in the British Columbia. 
Individuals interested in applying for immigration to Canada under the Skills Immigration Stream must first create an online profile using the BC PNP's online system and submit a complete registration form. Applicant profiles are then assessed and assigned a score based on various factors, such as education, work experience and other factors.
To find out how many points you may be awarded under the BC PNP Skills Immigration Registration System, use the CanadaVisa Skills Immigration Registration System Calculator.
To learn more about eligibility requirements for the BC PNP's various categories, please visit our dedicated BC PNP page.
The minimum scores for each category in the August 22 draw were as follows:
Date of draw
BC PNP Category
Minimum Score Required
Number of ITAs Issued

August 22, 2018

EEBC – Skilled Worker
87
323
EEBC – International Graduate
91
SI - Skilled Worker
82
SI – International Graduate
91
SI - Entry Level and Semi-Skilled
65
Complete our free online assessment to find out if your are eligible for any Canadian immigration programs.