Alberta wants temporary foreign workers to stay in Canada
---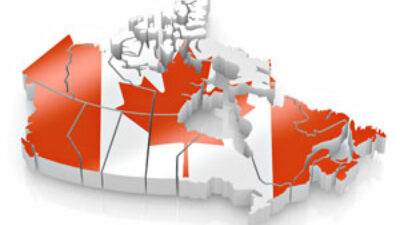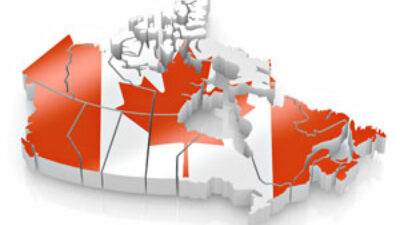 Thomas Lukaszuk, Alberta's Minister of Immigration and Employment, is urging the federal government to allow more than 30,000
temporary foreign workers
in the province to settle in Canada permanently.
Canadian employers are facing labour shortages and the demand for foreign workers is increasing, especially in Alberta. In 2006, Alberta had the highest amount of temporary foreign workers per capita -more than 60,000.
"The federal government took in 280,000 new immigrants this year, the highest number ever, and that's great," said Lukaszuk. "But that record intake didn't make a dent in the 360,000 temporary workers in the country."
Currently, temporary foreign workers can spend a maximum of four years in Canada. After the time has elapsed, they must leave Canada for four years before re-applying for another four year term. The new four-year rule means well-trained workers will leave Alberta to go to other industrialized countries, not back home to the Philippines or Ukraine, Lukaszuk added.
Employers spend those few years training the employees and would benefit greatly from allowing temporary foreign workers to settle in Canada permanently, instead of having to train new employees.
Many foreign workers who have work experience in Canada may qualify for Canadian permanent residency through the Canadian Experience Class or through one of the many Provincial Nominee Programs.
Lukaszuk and the Government of Alberta are encouraging the Federal government to move away from the use of temporary foreign workers and increase the number of permanent resident visas issued to applicants who apply through the Alberta Immigrant Nominee Program.
Do you have Canadian work experience? Discover if you qualify for Canadian permanent residency by completing our free immigration assessment form.