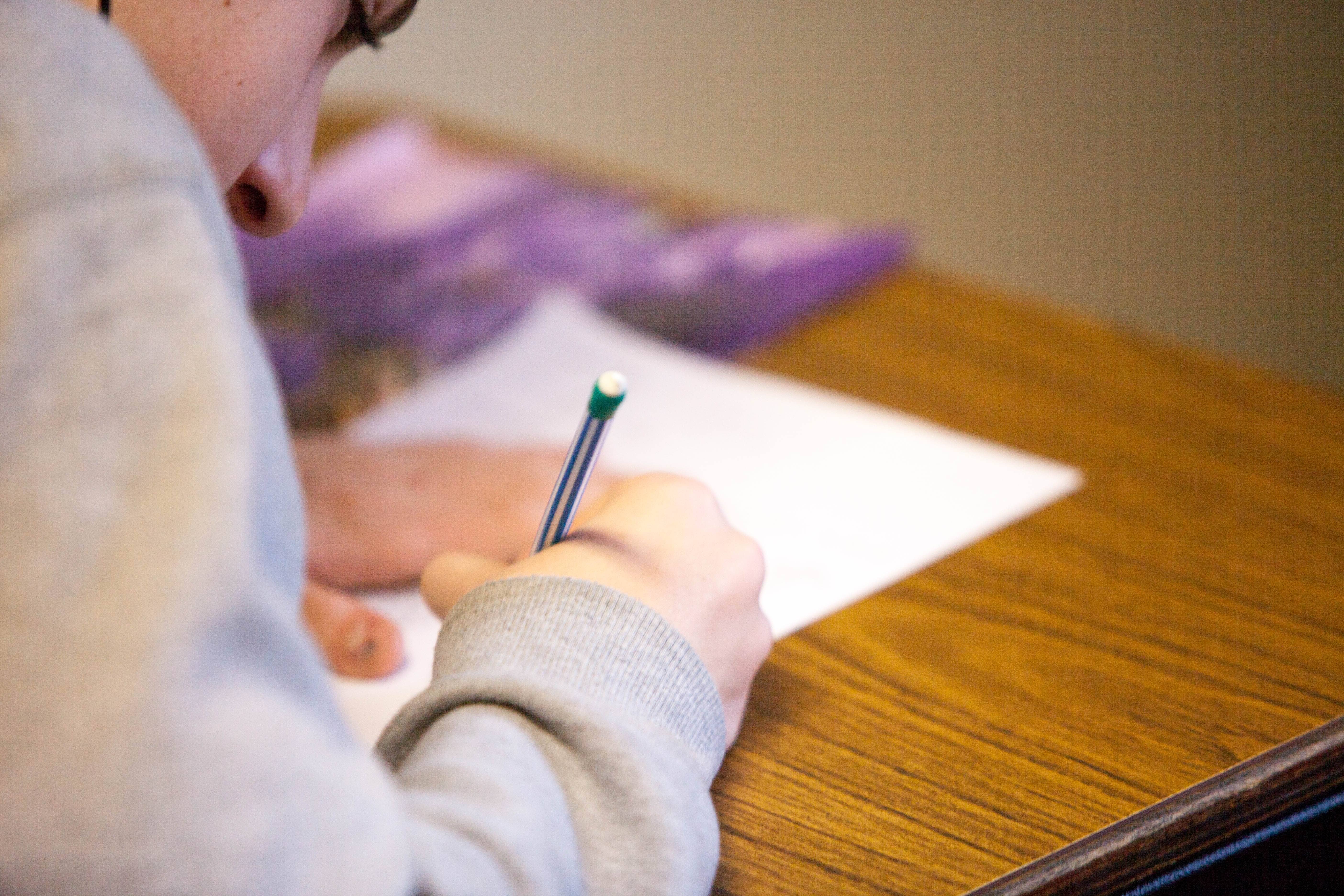 Improved CELPIP policies have been implemented to better serve the interests of individuals looking to become permanent residents or citizens of Canada.
The CELPIP is one of only two language tests accepted by Immigration, Refugees and Citizenship Canada (IRCC) for proof of English language proficiency.
Test takers will now be able to ask for re-evaluations of their test results up to six months from the test date if they feel their test has been evaluated incorrectly. Previously, test takers only had six weeks from the test date to request a re-evaluation.
Test takers can also now retake the test in as little as four days from their previous test. This is a significant change from the earlier test re-take waiting period of 30 days.
Paragon Testing Enterprises, the administrators of the CELPIP, said the two major policy changes were based on input received from test takers.
"With these new policy updates for the CELPIP Tests, we are looking to better accommodate test takers on their journey to permanent residency, citizenship, and professional certification," Paragon's Manager of Customer Service said in a news release.
You can learn more about the Language Skills required for the Federal Skilled Worker Program here.