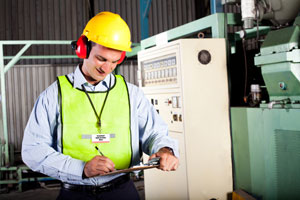 The month of August, 2014 saw a drop by nearly three quarters on the same month in 2012 in the number of applications made to hire temporary foreign workers.
Speaking during Question Period in the House of Commons in Ottawa, Employment Minister Jason Kenney stated that "We announced a fundamental sweep of reforms to the Temporary Foreign Worker Program earlier this year to ensure that it is used as a last and limited resort and that Canadians always come first in the workforce.
"Since those reforms were announced we've seen a 75-per-cent reduction in the number of applications in temporary foreign workers on the part of employers," added Mr. Kenney, who used to hold the Citizenship and Immigration portfolio within the Government of Canada.
New rules for hiring temporary foreign workers introduced in June make it more difficult for employers to hire internationally, requiring them to meet strict criteria to ensure Canadians are first in line for jobs.