Romanians, Bulgarians flying to Canada must now apply for eTA
---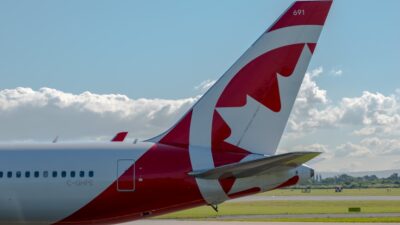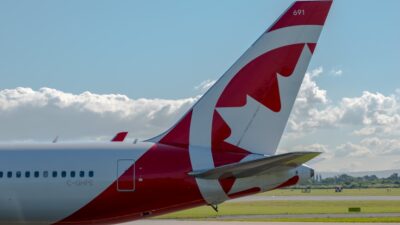 Romanian and Bulgarian citizens no longer need a Temporary Resident Visa to travel to Canada, as of 9 a.m. on December 1, 2017.
However, similar to other visa-exempt travellers, all Romanian and Bulgarian citizens travelling to Canada by air will need an Electronic Travel Authorization (eTA) prior to boarding a flight to Canada. This applies to all Romanian and Bulgarian citizens flying to or transiting through Canada.
Romanians and Bulgarians who already have a valid Canadian visa can continue to use it for travel to or transit through Canada until it expires and are not required to apply for a new eTA.
The Canadian pre-approval system is only required for Temporary Resident Visa (TRV)-exempt individuals seeking to enter Canada by air to visit on a temporary basis.
Applying for an eTA is relatively simple. Applicants are asked to fill out some personal information and answer a few basic questions relating to criminality or medical issues.
To complete the online form, applicants need:
a valid passport from a visa-exempt country.
a credit card to pay the $7.00 CAD fee.
a valid email address.
Note:
Canadian citizens, including dual citizens, cannot apply for an eTA and need a valid Canadian passport to fly to Canada.
Canadian permanent residents (PR) need to travel with a valid Canadian PR card or PR travel document and valid passport.
To read a comprehensive list of frequently asked eTA-related questions and answers, click here.
Use the Visiting Canada Tool to determine what you need to do to visit Canada.
If you have any questions or concerns about the process of obtaining an eTA and gaining entry to Canada, please send a detailed email to eta@canadavisa.com.