Quebec Seeks Exemption to Foreign Worker Moratorium
---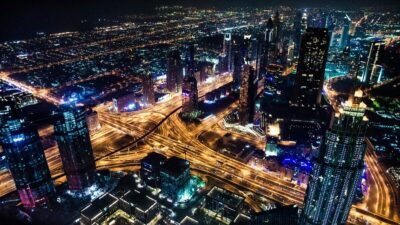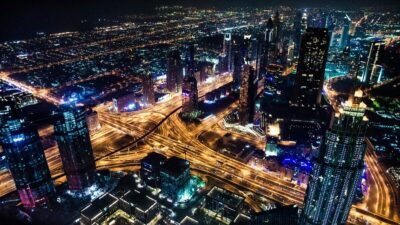 Quebec's Immigration Minister, Kathleen Weil, has gone on record stating that the province will seek an exemption from a recent moratorium placed on hiring foreign food service workers.
Minister of Economic and Social Development, Jason Kenney, announced that employers would be temporarily banned from seeking Labour Market Opinions (LMOs)for a number of occupations in the food service and hospitality industries. For a full list of these occupations, please click here.
The decision to institute the moratorium came after government investigations revealed a wide range of alleged abuses of the Temporary Foreign Worker program by employers in the food service industry. However, a spokesperson for Minister Weil stated that the Province of Quebec has not faced problems with the program, and that temporary foreign workers are essential to ensure restaurants remain open through the summer.
Minister Kenney pushed back against Quebec's statements, suggesting that the province should look first to unemployed youth and new residents in order to fill its labour shortages.
"There are young people across Canada...who are looking for permanent jobs and summer jobs," sad Minister Kenney. "Our first obligation as employers is to look to the domestic market."