Philippines Becomes Top Source Country For New Canadian Permanent Residents
---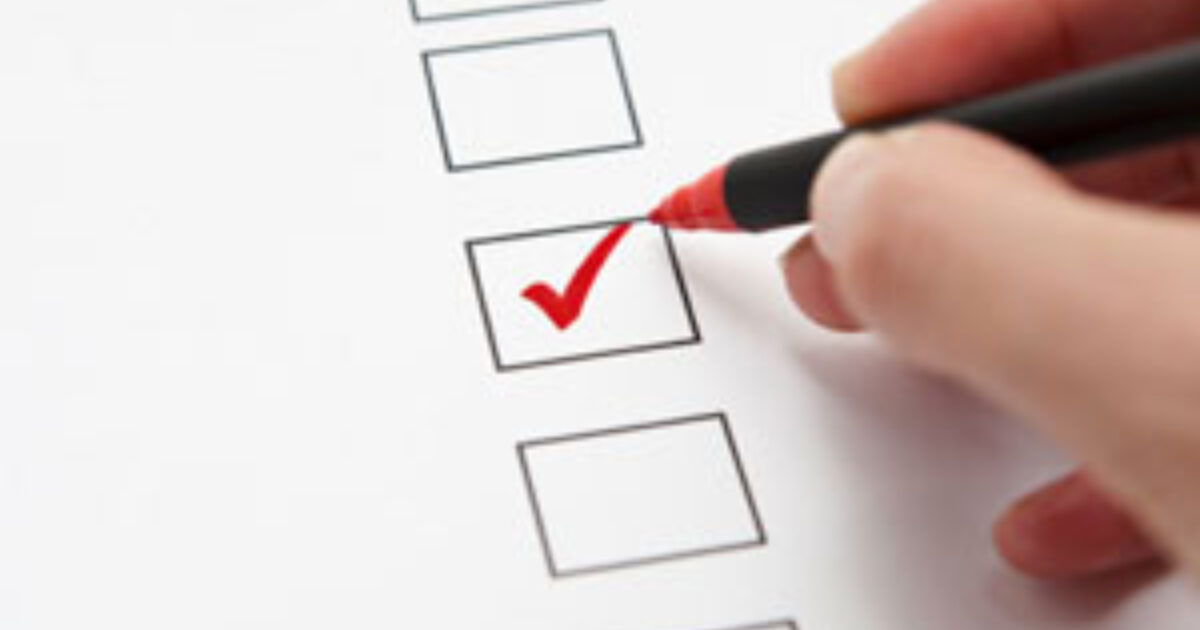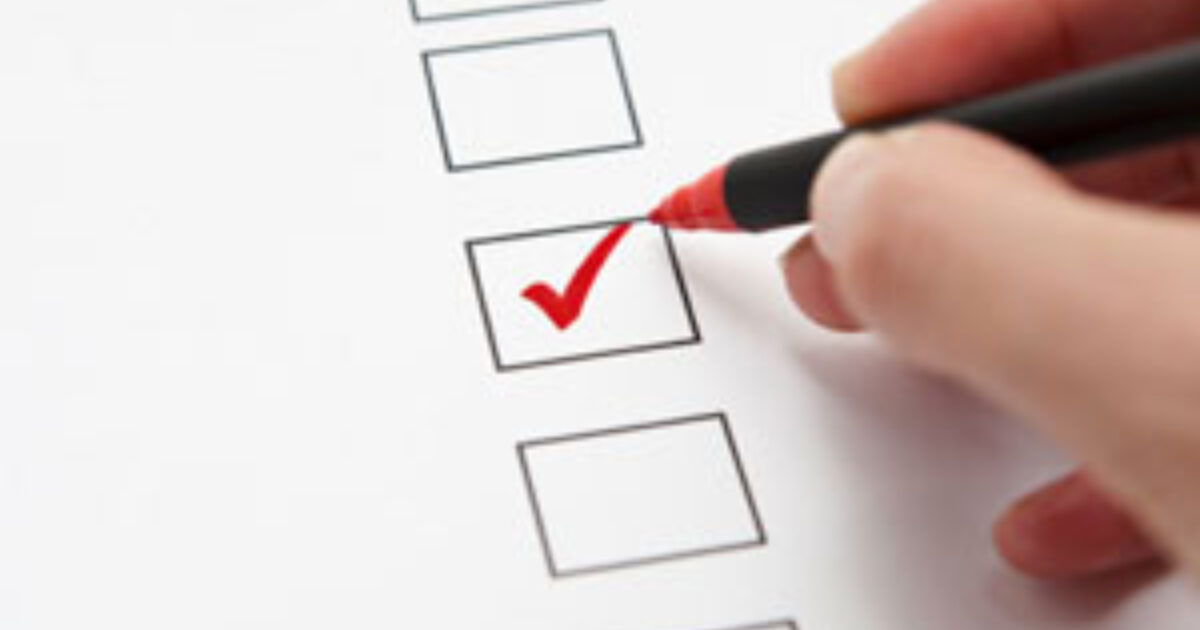 More than 40,000 permanent residents from the Philippines became permanent residents of Canada in 2014. That figure is up from 29,539 in 2013, making the Philippines the top source country for Canadian immigration last year. China had been the top source country in 2013.
Many of the new permanent residents originally came to Canada under the Live-In Caregiver Program, now simply the Caregiver Program. About half of Canada's Filipino population lives in the Greater Toronto Area (GTA), with Vancouver hosting the second-largest Filipino population in Canada.
The number of new permanent residents from the Philippines is up from 14,004 in 2004, a near three-fold increase in just one decade. Canada also issued nearly 47,000 visitor visas to Filipinos in 2014. This figure represents a 56 percent increase since 2006.
"Canada benefited from robust immigration from the Philippines in 2014. Students and permanent residents from around the world as well as visitors continue to strengthen Canada's economy and communities," stated federal Minister of Citizenship and Immigration, Chris Alexander.