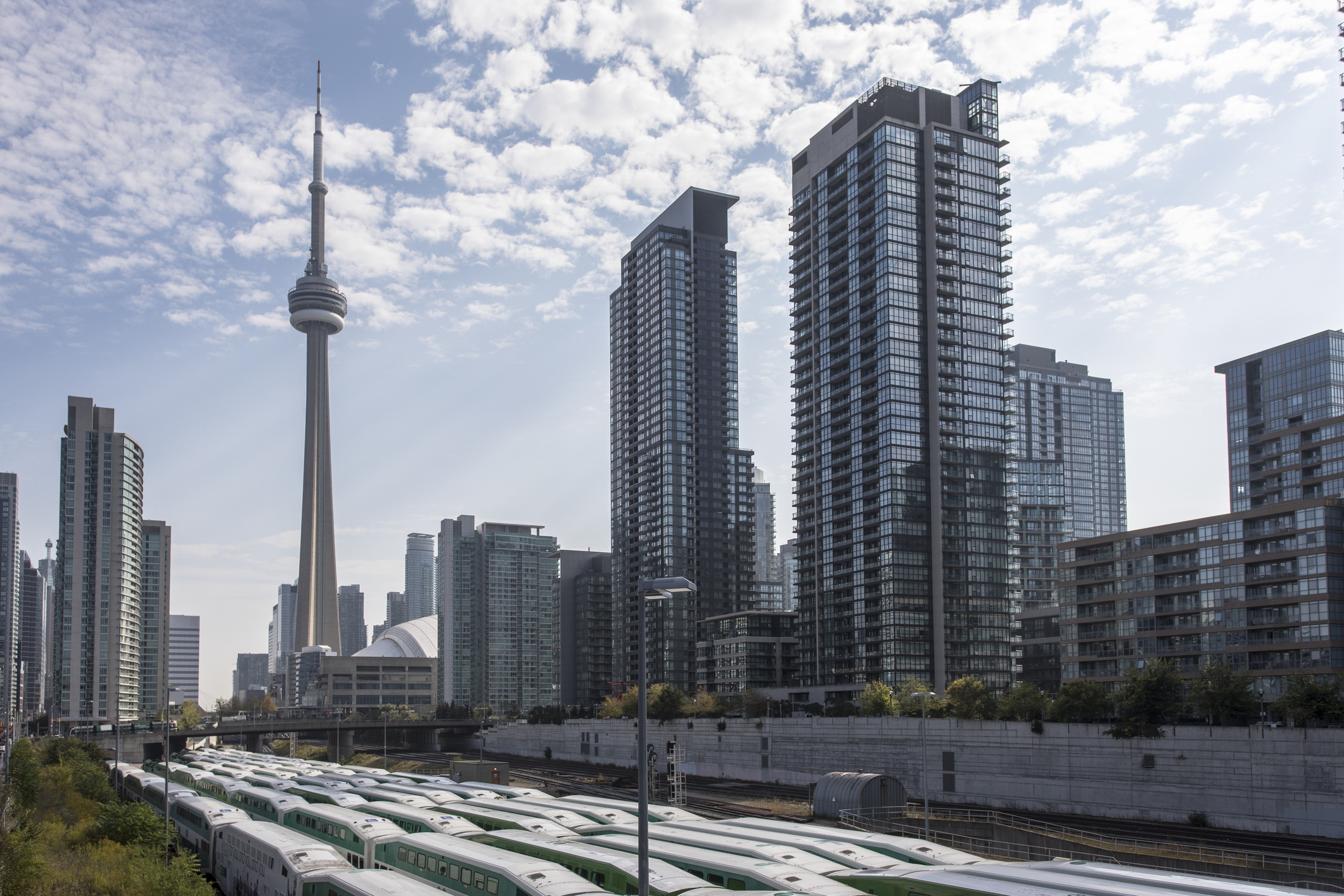 The Government of Ontario has issued 18 invitations to apply to candidates in its Entrepreneur Stream in a draw held October 23.
The minimum score for this draw was 110. 
The Ontario Immigrant Nominee Program (OINP)'s Entrepreneur Stream is for individuals who are looking to start a new business or buy an existing business in Ontario.
In order to become a candidate for the Entrepreneur Stream, individuals must first complete an 'Expression of Interest' (EOI) profile and provide information on a number of factors related to their work experience, investments and human capital. 
Candidates are given a score out of a possible 170 points.
Successful applicants sign a Performance Agreement that includes commitments to invest and create jobs in Ontario. The OINP will then provide them with a letter supporting their application for a temporary work permit to Canada's federal government. 
Candidates who adhere to the requirements outlined in the performance agreement may then be eligible for a provincial nomination from Ontario for Canadian permanent residence.
Find out the latest Provincial Nominee Program (PNP) updates with the new interactive

 

Canada PNP Finder. You can also explore your Canada provincial immigration options, filter your results and track the latest PNP news. 
Complete an online assessment to find out if you are eligible for one of Canada's business immigration programs.