Nova Scotia Increases its Provincial Nominee Quota
---
The CanadaVisa Team - 15 November, 2012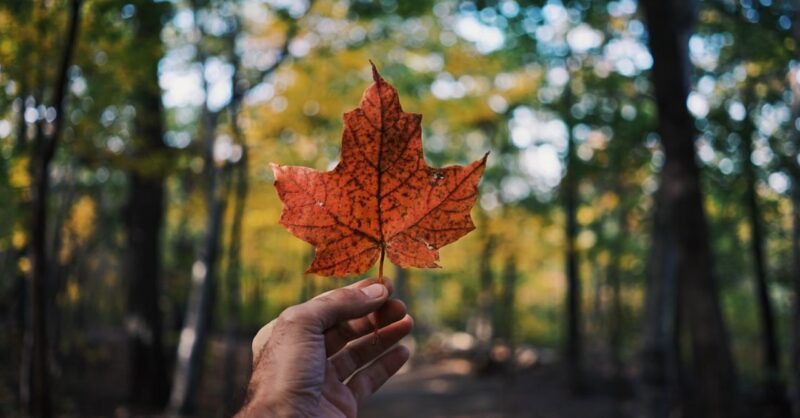 The Federal government has increased the number of permanent residents to be issued visas through the Nova Scotia Provincial Nominee Program (PNP). A total of 700 nominees will receive visas, up from the province's regular quota of 500.
In the past, Nova Scotia was unable to fill its PNP quota. However, beginning in 2010, the province has received a growing number of interested applicants to the program. As a result, Nova Scotia has been asking the Federal government to double the number of skilled workers to be accepted annually.
"A lot of people that understand that we need more talented people heading to Nova Scotia wanted to see some kind of increase", said Premier Darrell Dexter. "Folks that come in through the nominee program tend to stay put in Nova Scotia more so than folks that come in through other channels. So an increase there is very important to businesses that are looking for employees to the province."
Every year, approximately 2,000 new immigrants arrive in Nova Scotia. The province is hoping to increase this number, with a goal of 7,200 newcomers each year by 2020. The Nova Scotia PNP specifically targets applicants who intend to establish themselves in the province. It includes a variety of categories including skilled workers, family business workers, international graduates, and community-identified peoples.