Nova Scotia Announces New Immigration Stream
---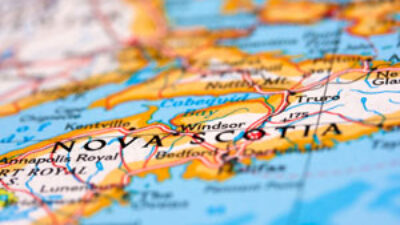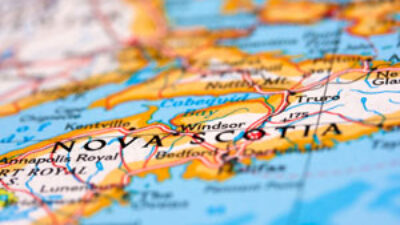 Nova Scotia has announced a new provincial immigration stream that will come into operation in January. The stream is called "Nova Scotia Demand: Express Entry", and will replace the previous Regional Labour Market Demand stream.
The stream comes with 350 new immigration nominations, bringing the total in 2015 to 1,050, up from 700 in 2014, which represents an increase of 50 per cent in Nova Scotia's total quota of provincial nominations.
Potential applicants must be highly skilled, have post-secondary education and qualifications that will help them successfully settle in Nova Scotia. They must also demonstrate their intention to reside in the province.
The new stream will work alongside with the federal government's new Express Entry selection system for immigration to Canada, which is scheduled to be launched on January 1, 2015. Potential applicants must be eligible for one of the federaleconomic Canadian immigration programs, namely the Federal Skilled Worker Program, Federal Skilled Trades Program, and the Canadian Experience Class. Nova Scotia will be able to select from the Express Entrypool of eligible candidates for the Nova Scotia Demand: Express Entry stream. Other Canadian provinces recently announced similar streams within their Provincial Nominee Programs for this same purpose.
"The goal of Nova Scotia Demand: Express Entry is to provide a faster route for skilled immigrants to enter Nova Scotia in response to labour-market demands," said Immigration Minister Lena Metlege Diab. "The Nova Scotia Office of Immigration will work with the private sector to ensure we get maximum use out of this new stream, and others available to them."
To develop the stream, the provincial government's immigration department worked with the private sector in order to create a stream that aims to satisfy local labour market needs. "Nova Scotia is taking the opportunity that Express Entry provides very seriously and I believe this province has worked harder than any to ensure that business is able to take maximum advantage of the opportunity," said Wadih Fares, the national chair of the Premier's Immigration Advisory Council.
The province also engaged the Canadian Federation of Independent Business, immigrant settlement organizations and immigration law practitioners when drafting the stream.