New Temporary Foreign Worker Rules may Reduce Processing Times
---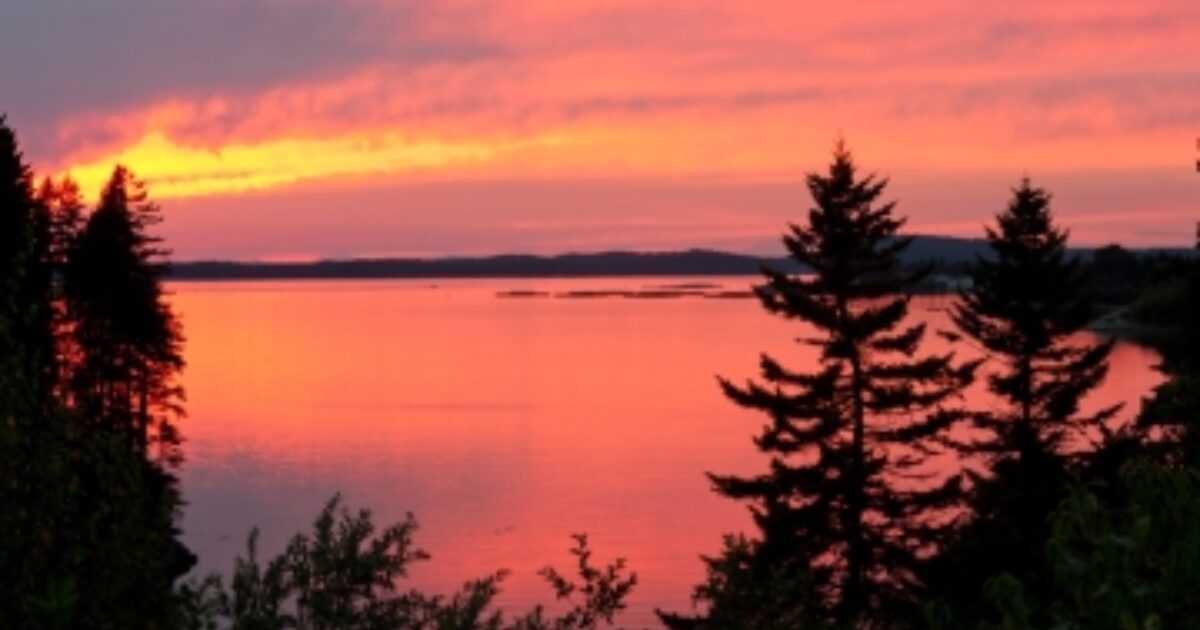 According to the Globe and Mail newspaper, the Canadian government is preparing to enact new changes to the country's Temporary Foreign Worker Program (TFWP).
A number of program reforms were enacted last year. These included an increase in the number of weeks most employers must recruit for a position in Canada as well as the introduction of processing fees for Labour Market Opinions (LMOs). Since that time, processing times for LMOs have increased, which has angered some business leaders.
Speaking to the newspaper, Canadian Employment Minister Jason Kenney explained that overhauls were made to the TFWP to protect Canadian workers.
"We are trying to strike the right balance in the [TFWP] to ensure that it is a last resort, not a first resort, for employers," he said. He added that the next round of reforms will occur in the upcoming two or three months, and that he asks "those who are frustrated with the slow processing now just to be a bit more patient."
Every year, tens of thousands of temporary workers enter Canada to work in a wide range of occupations. While some leave after their work permits expire, still others remain in the country and pursue Canadian permanent residency.