New Citizenship Language Rules to Take Force in November
---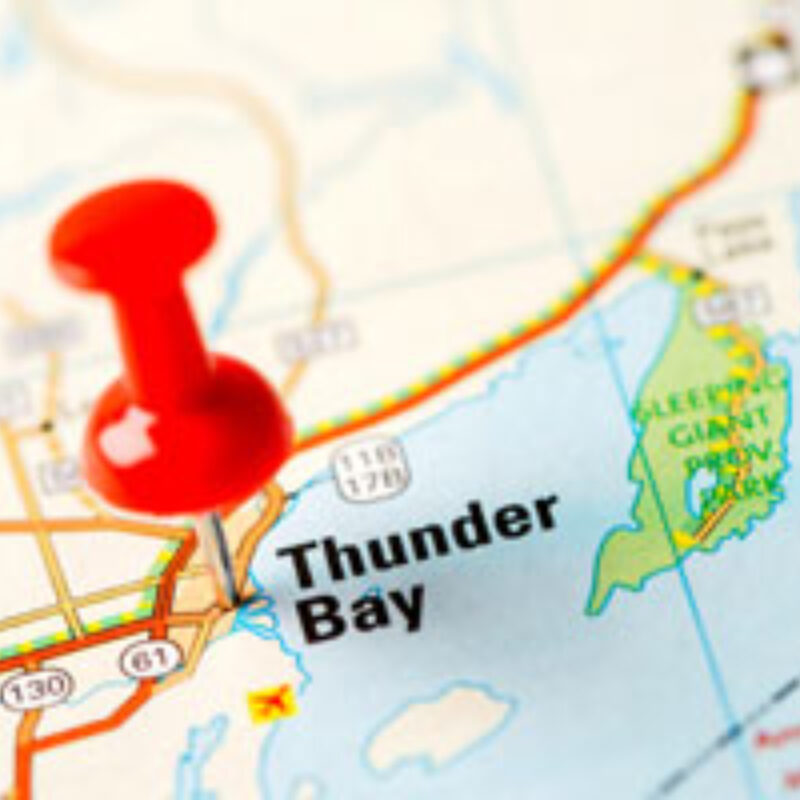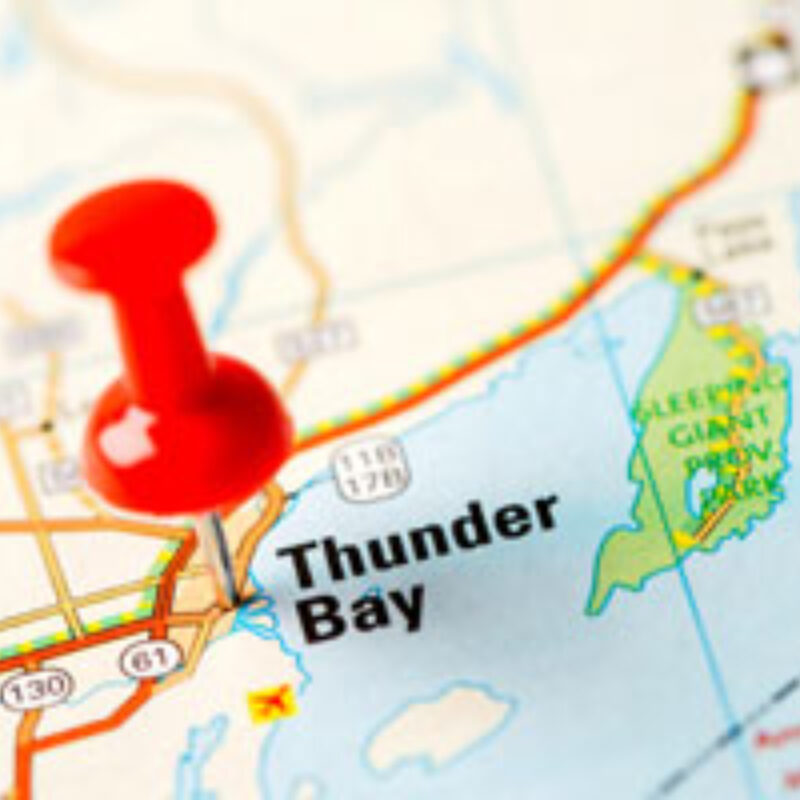 Beginning November 1, 2012, citizenship applicants will have to follow new rules to prove their competency in one of Canada's official languages.
"Extensive research has consistently shown that the ability to communicate effectively in either French or English is a key factor in the success of new citizens in Canada," said Immigration Minister Jason Kenney. "We believe it is important that new citizens be able to participate fully in our economy and our society."
The Canadian Citizenship Act requires that all adult applicants for Canadian citizenship must be able to communicate in either French or English. Previously, language ability was assessed on an individual basis by Citizenship and Immigration Canada (CIC) officers. Beginning in November, CIC will be adopting a more objective assessment process. Applicants will be required to submit one of the following:
The results of a CIC-approved third-party test; or
The evidence of completion of secondary or post-secondary education in English of French; or
The evidence of achieving the appropriate language level in certain government-funded language training programs.
Providing evidence of language ability will now be required in order to submit an application for Canadian citizenship. Applications that are submitted without the necessary language documents will be returned.