Most Canadians Don't Know How Many Immigrants Enter Canada
---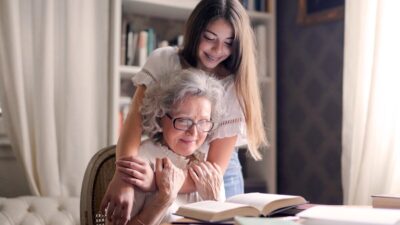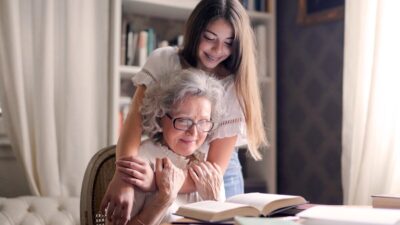 An annual tracking survey by Citizenship and Immigration Canada (CIC) has found that the majority of adult Canadians don't know how many landed immigrants are admitted by Canada every year.
Canada admits around 250,000 landed immigrants per year, but only nine per cent of responders to the survey gave a number remotely close to that figure. One-third of responders thought the figure was below 100,000.
Despite a general lack of awareness among Canadians of the overall number of newcomers given permanent status each year, responders were still prepared to offer an opinion on whether there were too many, too few, or about the right number of immigrants coming to Canada. Of the 3,016 responders, 26 percent said there were too many, 10 percent said too few, and 52 percent stated that the present number is about right.
The poll, conducted by Harris/Decima between Feruary. 7 and Feruary. 20, 2014, has a margin of error of plus or minus 1.78 percent, 19 times out of 20.