Information Technology Sector Booming in Ottawa
---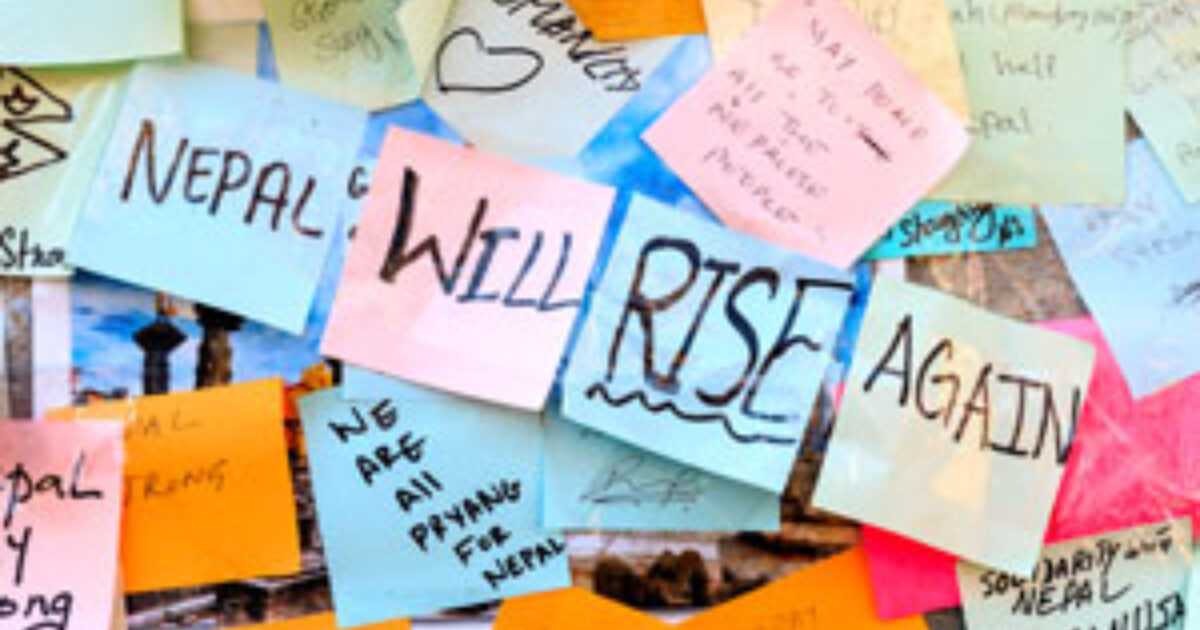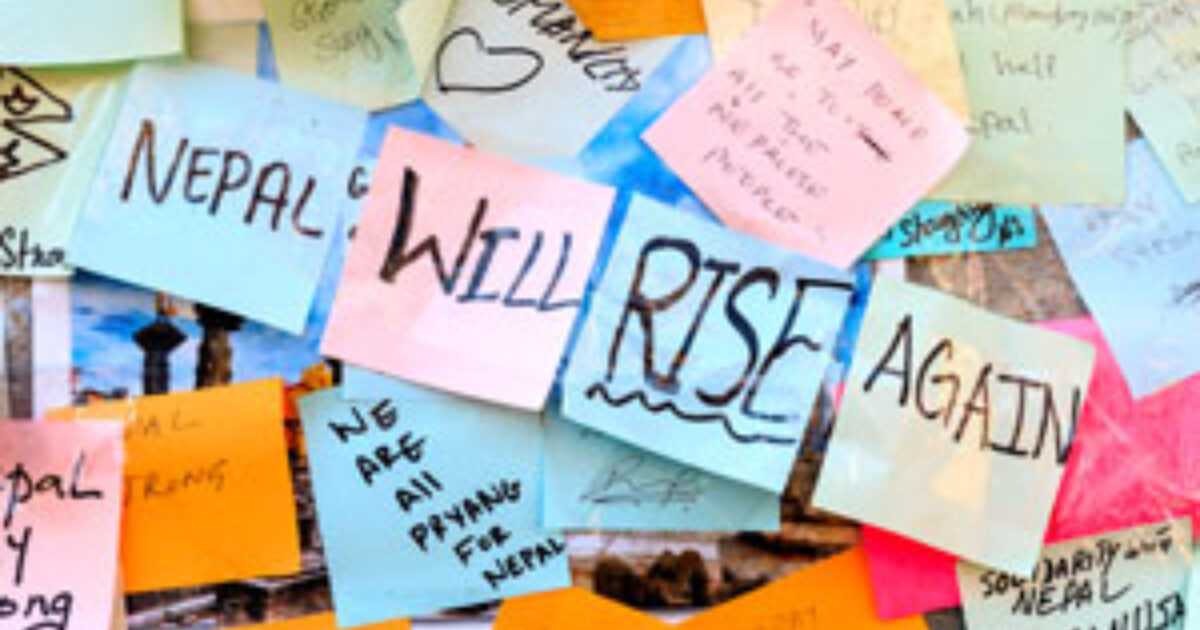 Canada's capitol city may be poised to become a major hub of information technology careers.
In mid-December, the Government of Ontario and Cisco Canada announced a 10-year agreement that will see 1,700 new jobs created in the province. According to the Ottawa Citizen, since 90 percent of telecom research in Canada takes place in Ottawa, it is likely that most new jobs will be located in the city.
Other Ottawa-based tech businesses are experiencing growth as well. For instance, the e-commerce company Shopify has been growing from 120 to possibly more than 500 employees by this year. Solantro Semiconductor Corp, which creates chips for solar panels, will create another 20 jobs thanks to investment from the provincial government.
The city also helps promising new companies get off the ground. Invest Ottawa, a local organization, recently graduated three new start-ups from its program. Immigrant entrepreneurs may also play a role in promoting growth, especially with the introduction of the new Entrepreneur Start-Up Visa.