First Express Entry Draw of 2016 Sees 1,463 Candidates Invited to Apply for Immigration to Canada
---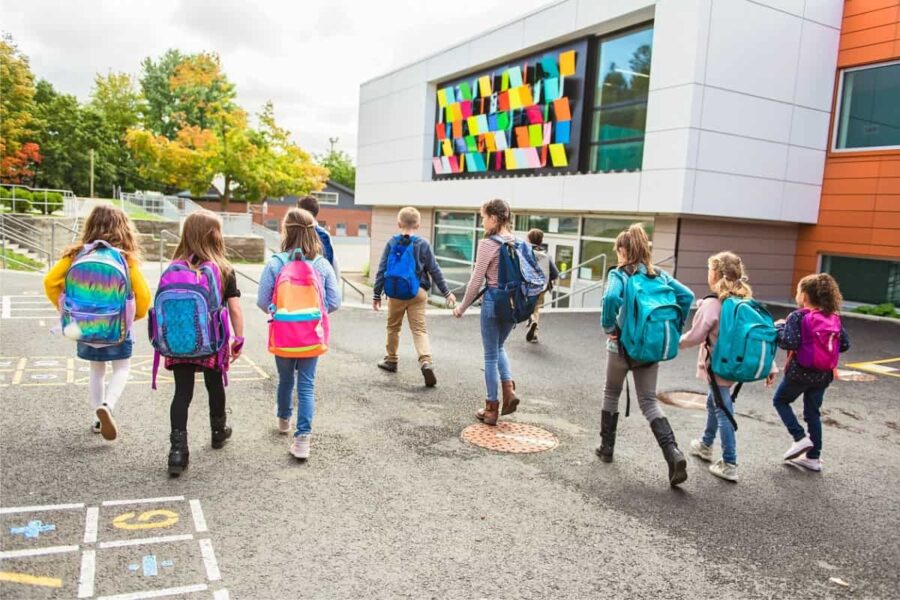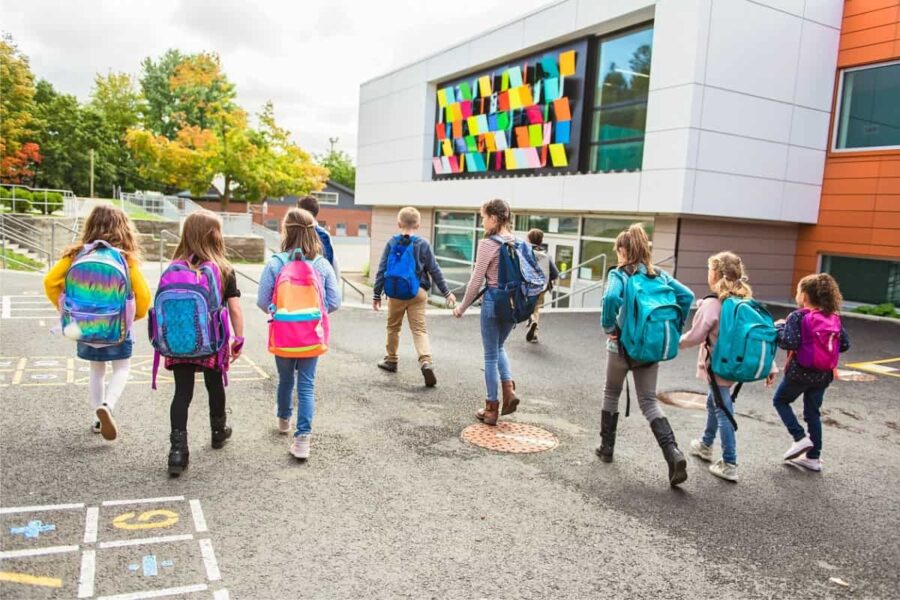 The first Express Entry draw of the new year, and the 24th since the Canadian immigration selection system came was launched last year, took place on Wednesday, January 6, 2016. A total of 1,463 Invitations to Apply (ITAs) for Canadian permanent residence were issued to candidates with 461 or more Comprehensive Ranking System (CRS) points.
Entering year two of Express Entry
While this latest draw represents a marginal increase in the CRS requirement from the previous (23rd) draw, candidates in the Express Entry pool have cause for optimism in the new year. During a webinar hosted by Citizenship and Immigration Canada (CIC) on December 16, 2015, a CIC Policy Analyst made some important announcements regarding the short- and medium-term future of Express Entry.
"The number of invitations issued per round is expected to increase as the pre-Express Entry inventory of applications is finalised. In turn, it is expected that the minimum score of those that are invited to apply will drop," she stated.
The Policy Analyst added that "we expect that in the new year when our rounds start growing — to meet our new levels plan — that the score will reduce."
Express Entry
Express Entry is Canada's immigration management system for the federal economic immigration programs, namely: Federal Skilled Worker, Federal Skilled Trades, and the Canadian Experience Class. Express Entry came into operation on January 1, 2015.
Eligible candidates may submit a profile into the Express Entry pool, where they are ranked according to the CRS. The government of Canada selects the top-ranked candidates on a priority basis when it performs one of its frequent draws from the pool. Candidates who are issued an invitation to apply for permanent residence then have 60 days to submit a complete e-application, from which point the government of Canada aims to process the application within six months. A number of early applicants have had their applications processed in under half that time.
For more information on draws from the Express Entry pool that have taken place so far, click here.
Express Entry quick facts, from January 1, 2015 to January 6, 2016
Launch date: January 1, 2015
First draw from the pool: January 31, 2015
Most recent draw from the pool: January 6, 2016
Minimum CRS points required for selection in any one draw: 450 (September 18, 2015 & October 2, 2015)
Largest number of invitations to apply issued in any one draw: 1,637 (March 27, 2015)
Fewest invitations to apply issued in any one draw: 715
Largest decrease in CRS points required between two consecutive draws: 273 (from May 22, 2015 to June 12, 2015 draws)
Smallest decrease in CRS points required between two consecutive draws: 0 (from September 18, 2015 to October 2, 2015 draws)
Largest increase in CRS points required between two consecutive draws: 302 (from April 17, 2015 to May 22, 2015 draws)
Smallest increase in CRS points required between two consecutive draws: 0 (from September 18, 2015 to October 2, 2015 draws)
Longest gap between two consecutive draws: 35 days (from April 17, 2015 to May 22, 2015 draws)
Shortest gap between two consecutive draws: 7 days (on six occasions)
Total number of invitations to apply issued: 32,526
Draws From The Express Entry Pool (Updated)
| | | | | |
| --- | --- | --- | --- | --- |
| | Date when Invitations To Apply Were Issued | Number of Invitations Issued | Minimum CRS Points Required | Program Specified |
| 1st Express Entry Draw | January 31, 2015 | 779 | 886 | All Programs |
| 2nd Express Entry Draw | February 7, 2015 | 779 | 818 | All Programs |
| 3rd Express Entry Draw | February 20, 2015 | 849 | 808 | Canadian Experience Class |
| 4th Express Entry Draw | February 27, 2015 | 1,187 | 735 | All Programs |
| 5th Express Entry Draw | March 20, 2015 | 1,620 | 481 | All Programs |
| 6th Express Entry Draw | March 27, 2015 | 1,637 | 453 | All Programs |
| 7th Express Entry Draw | April 10, 2015 | 925 | 469 | All Programs |
| 8th Express Entry Draw | April 17, 2015 | 715 | 453 | All Programs |
| 9th Express Entry Draw | May 22, 2015 | 1,361 | 755 | All Programs |
| 10th Express Entry Draw | June 12, 2015 | 1,501 | 482 | All Programs |
| 11th Express Entry Draw | June 27, 2015 | 1,575 | 469 | All Programs |
| 12th Express Entry Draw | July 10, 2015 | 1,516 | 463 | All Programs |
| 13th Express Entry Draw | July 17, 2015 | 1,581 | 451 | All Programs |
| 14th Express Entry Draw | August 7, 2015 | 1,402 | 471 | All Programs |
| 15th Express Entry Draw | August 21, 2015 | 1,523 | 456 | All Programs |
| 16th Express Entry Draw | September 8, 2015 | 1,517 | 459 | All Programs |
| 17th Express Entry Draw | September 18, 2015 | 1,545 | 450 | All Programs |
| 18th Express Entry Draw | October 2, 2015 | 1,530 | 450 | All Programs |
| 19th Express Entry Draw | October 23, 2015 | 1,502 | 489 | All Programs |
| 20th Express Entry Draw | November 13, 2015 | 1,506 | 484 | All Programs |
| 21st Express Entry Draw | November 27, 2015 | 1,559 | 472 | All Programs |
| 22nd Express Entry Draw | December 4, 2015 | 1,451 | 461 | All Programs |
| 23rd Express Entry Draw | December 18, 2015 | 1,503 | 460 | All Programs |
| 24th Express Entry Draw | January 6, 2016 | 1,463 | 461 | All Programs |