Federal Skilled Worker Program Will Include Occupation List
---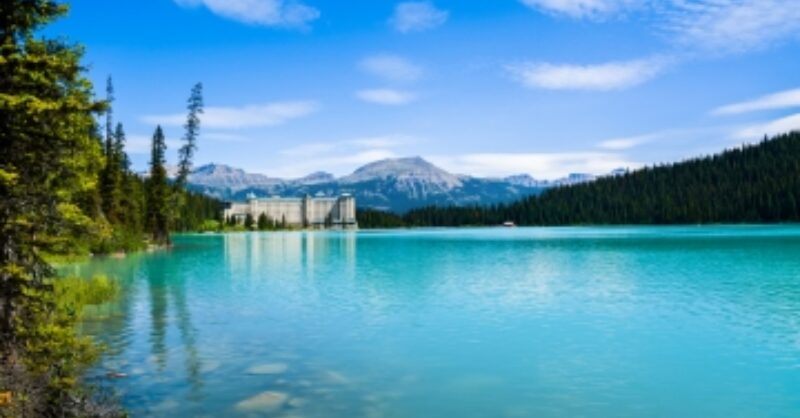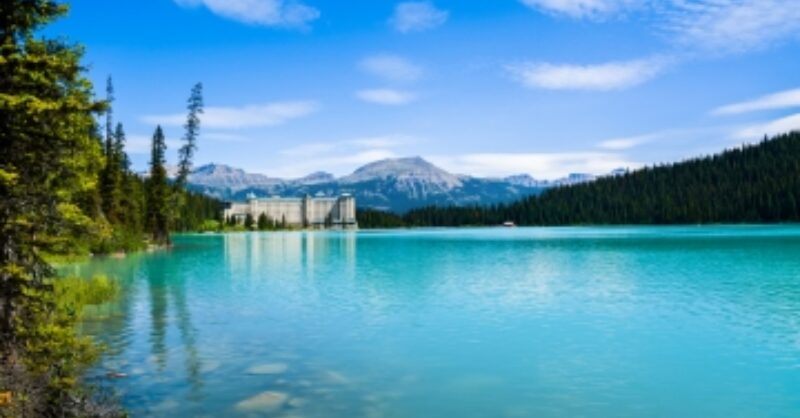 Citizenship and Immigration Canada (CIC) has officially announced that the new Federal Skilled Worker program will include a list of designated occupations.
In an official announcement made late last Friday, CIC specified that three major announcements would be made in April regarding the Federal Skilled Worker Program. The announcements will concern the following:
A cap on the number of applications that will be accepted in the first year of intake;
A new list of eligible occupations; and
The list of designated educational assessment organizations
The new Federal Skilled Worker Program is scheduled to begin accepting applications on May 4, 2013.