Federal and Provincial Governments Meet to Discuss Immigration
---
The CanadaVisa Team - 20 November, 2012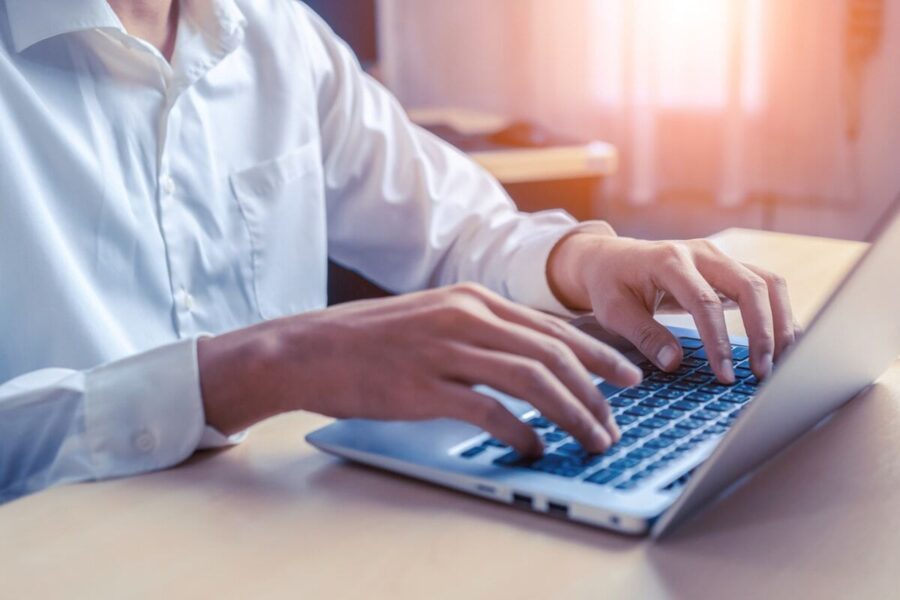 Immigration ministers from both federal and provincial/territorial governments met in Ottawa to discuss immigration matters.
Over the course of a two-day meeting, the ministers worked together to formulate a new model of immigration based on an Expression of Interest (EOI) system. Such systems are already in place in New Zealand and Australia. The EOI program is intended to create a skilled applicant pool from which the federal and provincial/territorial governments will be able to draw.
"The federal governments focus remains on economic growth and job creation, and immigration plays a key role in Canada's long-term prosperity," said federal Immigration Minister Jason Kenney. "Cooperation between federal, provincial, and territorial governments is key to the success of Canada's immigration system and securing better outcomes for newcomers."
The ministers present agreed to a three-year action plan to achieve their immigration goals. They delineated provincial and federal responsibilities and reaffirmed their commitments to settlement and integration of newcomers. Quebec did not take part in these procedures, as the province assumes sole responsibility for establishing immigration levels and selection of immigrants to the province.