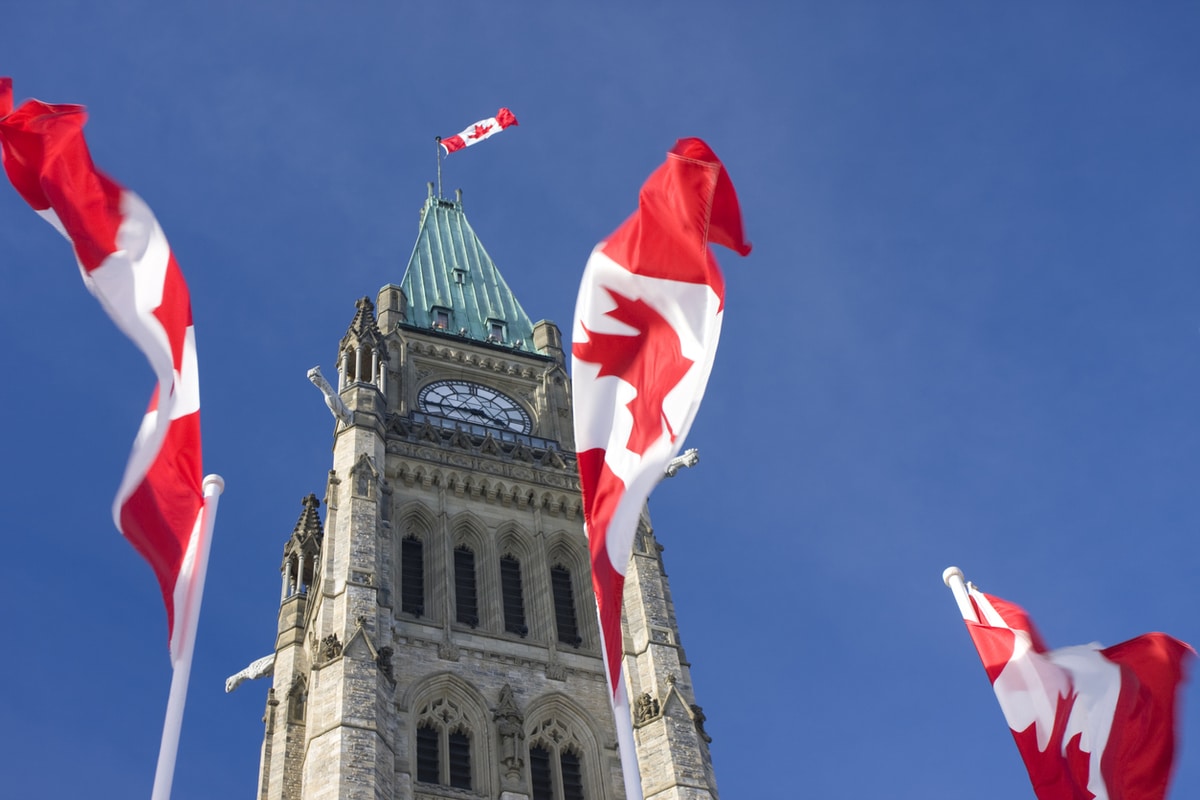 A summary of the latest news in Canadian immigration.
Work permit holders will be allowed to enter Canada even if they were approved after the government issued a travel ban to stop the spread of coronavirus. Find out more
The government of Canada has released more specific terms and conditions for foreigners who had made commitments to work, study or settle in Canada to address some of the uncertainties that resulted from the first travel ban order. Find out more
Canada will continue to process applications for all Temporary Foreign Worker Program streams and work to help Canadian employers during the coronavirus. Find out more
Some hopeful immigrants to Alberta have been invited to apply for a provincial nomination for Canadian permanent residence. Find out more
In light of travel restrictions worldwide, the International Organization for Migration (IOM) and the UN Refugee Agency (UNHCR) have announced that they are taking steps to suspend resettlement travel for refugees. Find out more
Canada has refined the special coronavirus prevention measures made last week affecting immigrants and their families. Find out more
Canada's immigration policies and procedures have undergone daily changes over the past week as Canada seeks to contain the spread of the coronavirus (COVID-19). Find out more
Canada is taking steps to stabilize the economy, protect jobs, and help those affected by COVID-19 containment measures. Details of the COVID-19 Economic Response Plan were released on Wednesday, March 18. Find out more
The CanadaVisa team shares Canadian immigration news across different social channels, including Facebook, Twitter, Instagram, and LinkedIn. Sign up, follow or like CanadaVisa on one of these social media channels to stay informed on the latest immigration updates.