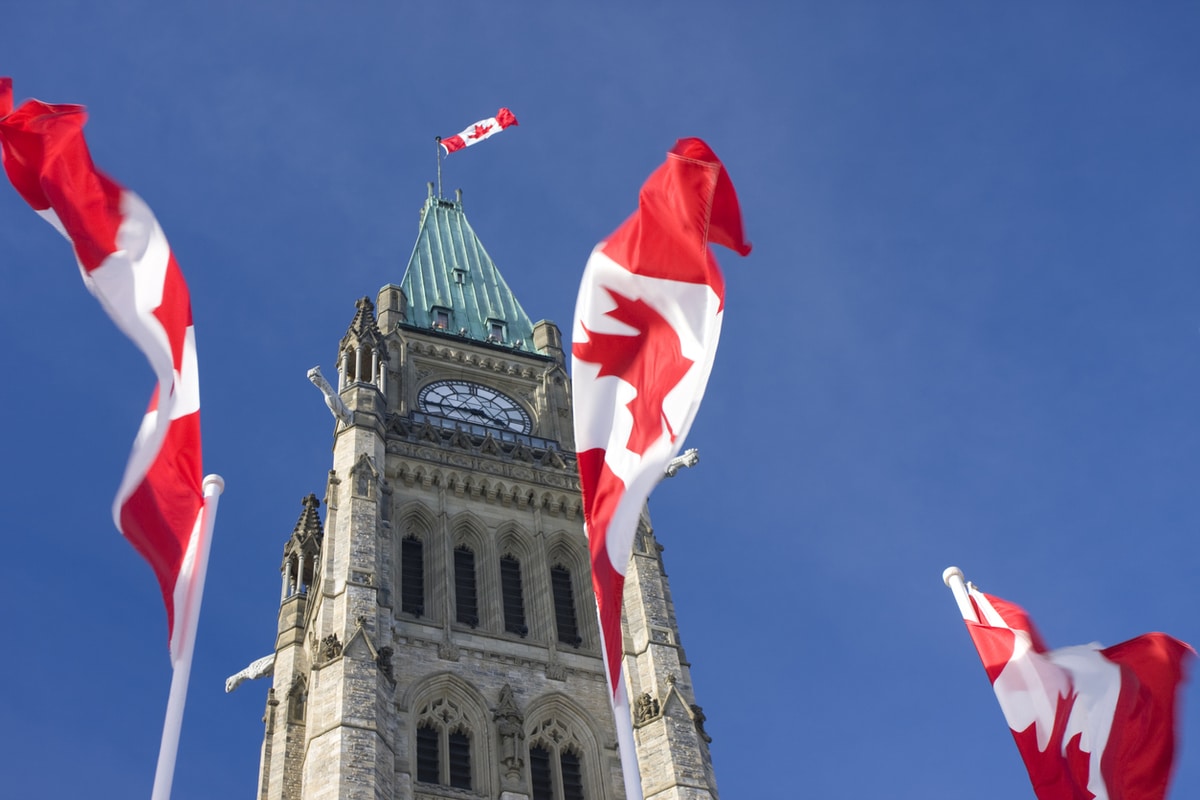 A summary of the latest news in Canadian immigration.
Immigration Minister Marco Mendicino said in his first major policy speech that Canada is looking to welcome more than one million new immigrants between 2020 and 2022. Find out more
On February 27, Saskatchewan invited 576 Express Entry and Occupations in-demand candidates, bringing the total number of provincial nominations to 1,764 this year. Find out more
Manitoba also sent invitations to candidates with Expression of Interest profiles, for a total of 217 invitations. Find out more
Canada now ranks third in the world in terms of attracting foreign students, with 642,000 international students. This represents a growth of 13 per cent in 2019 and a threefold increase in the number of students in Canada compared to a decade ago. Find out more
The Government of Quebec has expanded the list of occupations for the simplified processing of the Labour Market Impact Assessment (LMIA). This will make it easier for more employers to hire temporary foreign workers in Quebec. Find out more
The Canadian government has also made it easier for Canadian employers to hire temporary foreign workers by allowing them to apply for an LMIA assessment online. Find out more
International student graduates who have applied for a Post-Graduation Work Permit (PGWP) and are waiting for a decision, can now travel outside Canada. Find out more
Prince Edward Island invited a total of 153 candidates on February 20 through three categories: Express Entry, Labour Impact and Business Impact. 143 of the 153 candidates will be able to apply for a provincial nomination for Canadian permanent residence. Find out more
Quebec's immigration ministry invited 23 Regular Skilled Worker Program candidates in the latest Arrima draw. Find out more
The CanadaVisa team shares Canadian immigration news across different social channels, including Facebook, Twitter, Instagram, and LinkedIn. Sign up, follow or like CanadaVisa on one of these social media channels to stay informed on the latest immigration updates.