Canadian Immigration Minister Visits China
---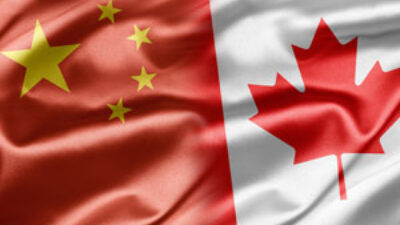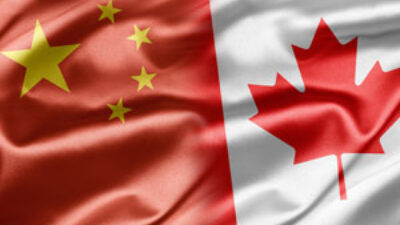 Chris Alexander, the Canadian Minister of Citizenship and Immigration, is currently traveling to Hong Kong and Shanghai. During his trip, he will be promoting options for Chinese businesses, travellers, and students in Canada.
"With the exciting – and indeed transformation – changes we are making to Canada's immigration system, our government wants to ensure that Chinese applicants are aware of the many opportunities that exist for them in Canada, now and in the future," said Minister Alexander.
Canada and China have a long history of bilateral cooperation. In 2013, nearly 29,000 Chinese students entered Canada, making it the top source country for students for the fifth year in a row. In addition, China has been a top source of new Canadian permanent residents, with over 34,000 new permanent residents originating from China last year. Tens of thousands of Chinese visit Canada temporarily each year, with 270,000 receiving visitor visas in 2013 alone.