Canadian Average Wage up Nearly 8%
---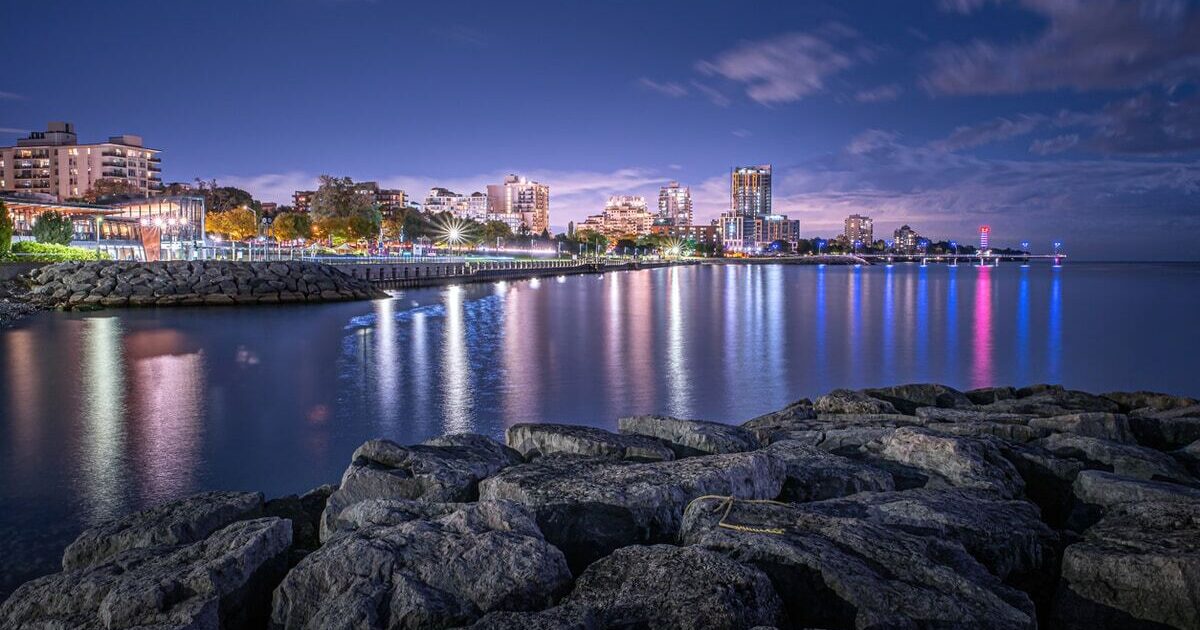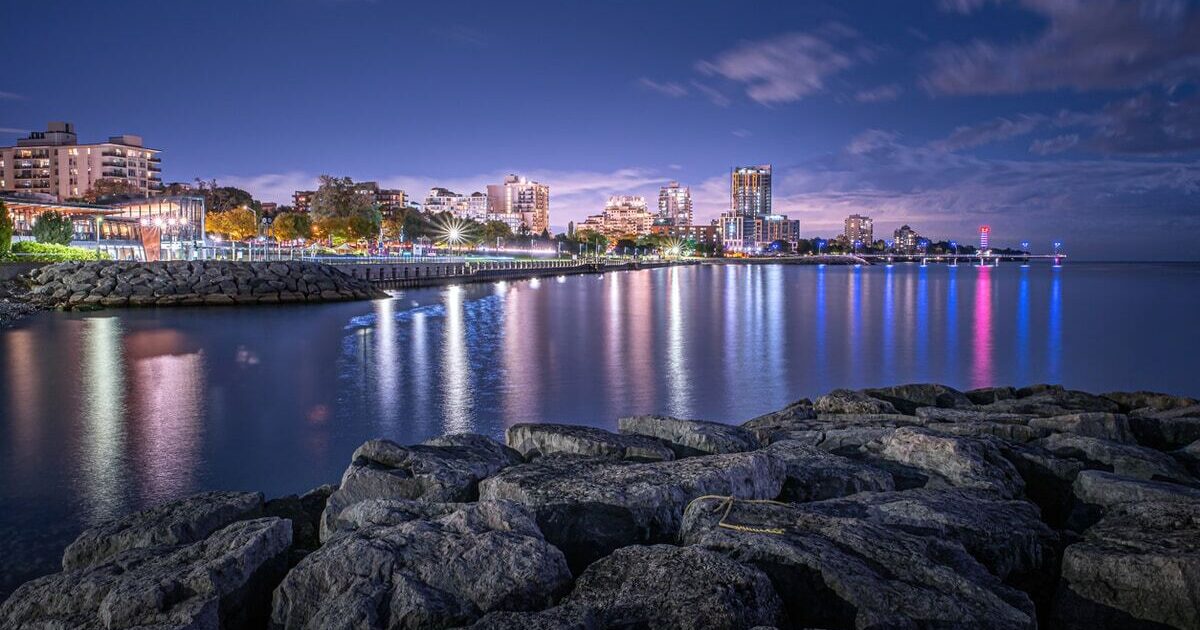 The wealth of Canadians has shown a promising increase, with their average net worth up nearly eight percent on higher real estate and investment values.
According to data found by Environics Analytics, the average net worth per household in Canada grew by 7.7 per ent to $442,130. The report includes 121 financial and investment statistics from a number of sources, including the bank of Canada and statistics Canada.
The data also showed that consumer debt remained the same, while real estate increased over six percent since 2012. Additionally, the data indicated that stock portfolios are growing, and savings are on the rise nationwide.
The data shows that Canadians have made a promising comeback from the 2008 economic crisis, Environics said.