Canada Wages On Par With U.S.
---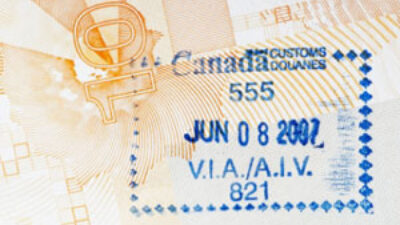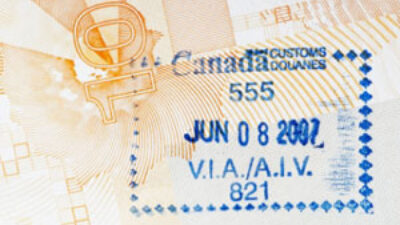 An internal government study has shown that wage levels in Canada are generally even with those in the United States, suggesting that Canadian workers should not be paid at a competitive disadvantage.
The study, done by Employment and Social Development Canada (ESDC) found that the difference between Canadian and American absolute wage levels has disappeared almost entirely since the 2008-2009 global financial crisis.
The results of the study found that less educated Canadians earn slightly more than less educated Americans, but well-educated Canadians earn slightly less. It was also found that Canada's wages are lower than the U.S. in the wholesale and retail, business and finance, and transportation and utilities industries respectively. However, Canada's wages in the primary sector, such as resource extraction, are higher.
"Wages are a key factor for Canadians' standard of living, and a comparison helps to illuminate Canada's international competitiveness," said Eric Morrissette, a spokesman for the ESDC.