Canada Announces Immigrant Investor Venture Capital Pilot Program
---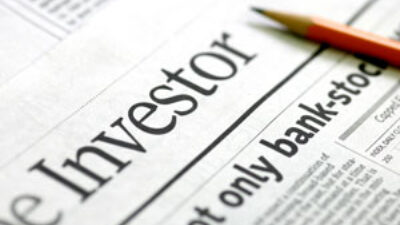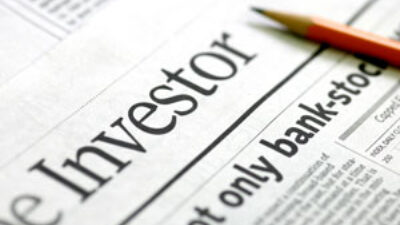 The government of Canada will give permanent resident status to around 50 high-net-worth immigrant investors and their families under a new investor pilot program. The government says that the program aims to attract experienced millionaire investors who will contribute to economic growth and prosperity.
Under the terms of the Immigrant Investor Venture Capital Pilot Program, which will begin accepting applications in late January, 2015, each investor will be required to have a net worth of $10 million and make a non-guaranteed investment of $2 million over 15 years. These funds will be invested in innovative Canadian-based start-ups with high growth potential.
Candidates must prove proficiency in either English or French, as well as post-secondary education credentials. Applicants selected for processing will also be required to obtain a due diligence report demonstrating that they obtained net worth of at least $10 million from lawful, profit-making business activities.
"Through the launch of this pilot program, we are attracting investors who can make a significant investment and who have the education and proven business or investment experience necessary to achieve success in Canada," said Minister of Citizenship and Immigration, Chris Alexander.
Industry Minister James Moore said the pilot program was part of Canada's efforts "to attract experienced business leaders to Canada while leveraging their business expertise and personal investments."