Alberta Pilot Program For Specific Occupations Not Renewed By Federal Government
---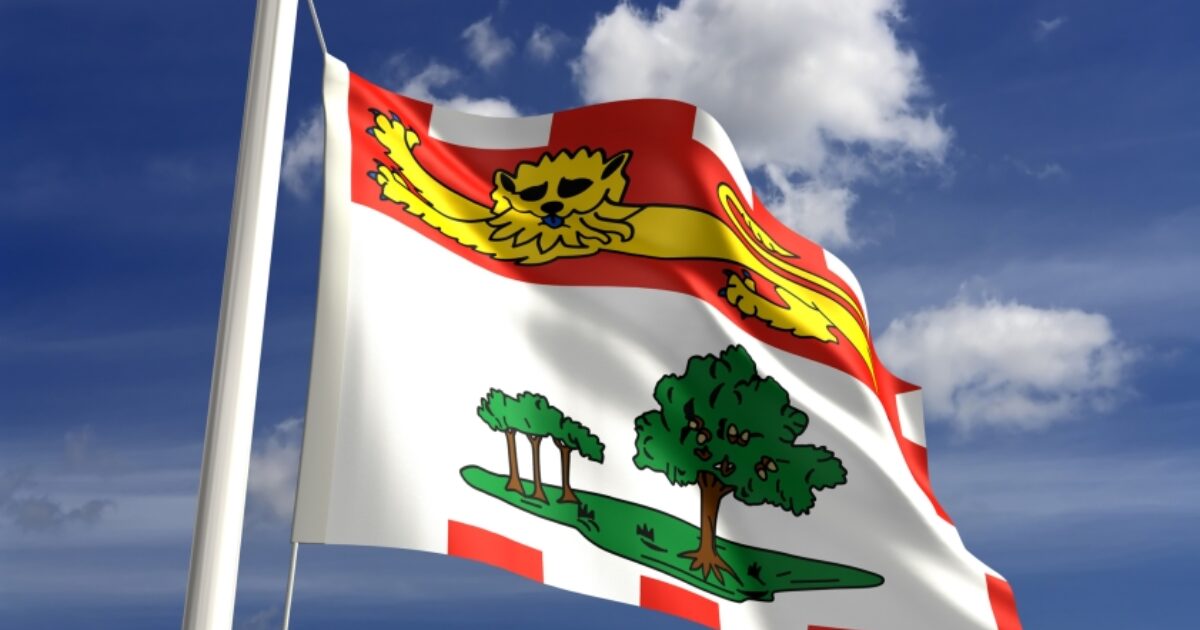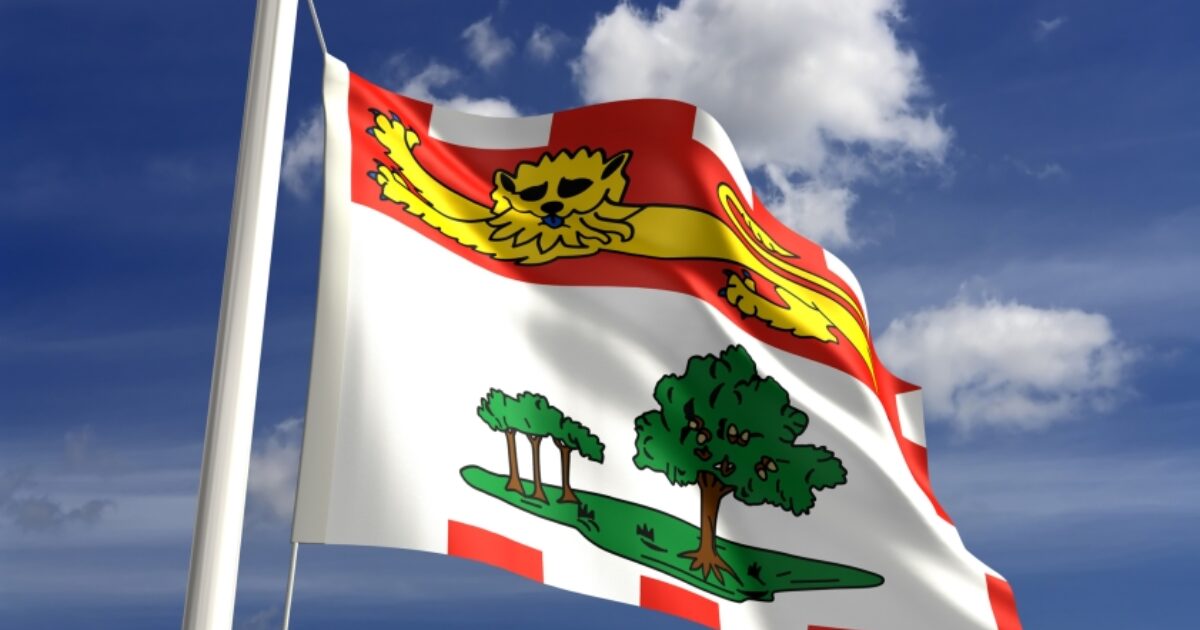 The Government of Canada has allowed the Alberta Pilot Program for occupation-specific work permits, which allowed employers in certain to hire from overseas without the need for a Labour Market Impact Assessment (LMIA), to lapse.
The program, part of the wider Temporary Foreign Worker Program, allowed Citizenship and Immigration Canada (CIC) to issue work permits for certain skilled jobs in high demand in Alberta. These positions included steamfitters, pipefitters, estimators, welders, heavy duty equipment mechanics, iron workers, millwrights and industrial mechanics.
The program had been under scrutiny since the Alberta Federation of Labour made it known publicly that it was against its continuation, alledging that it led to workplace communication problems and unsafe conditions.
It is not known presently whether the program, or one similar to it, will be reintroduced in the future. Alberta has provided the largest number of jobs in Canada in recent years, and labour shortages in certain industries are expected in the coming years.