AB Leaders Seek to Help Foreign Workers Transition to Permanent Residency
---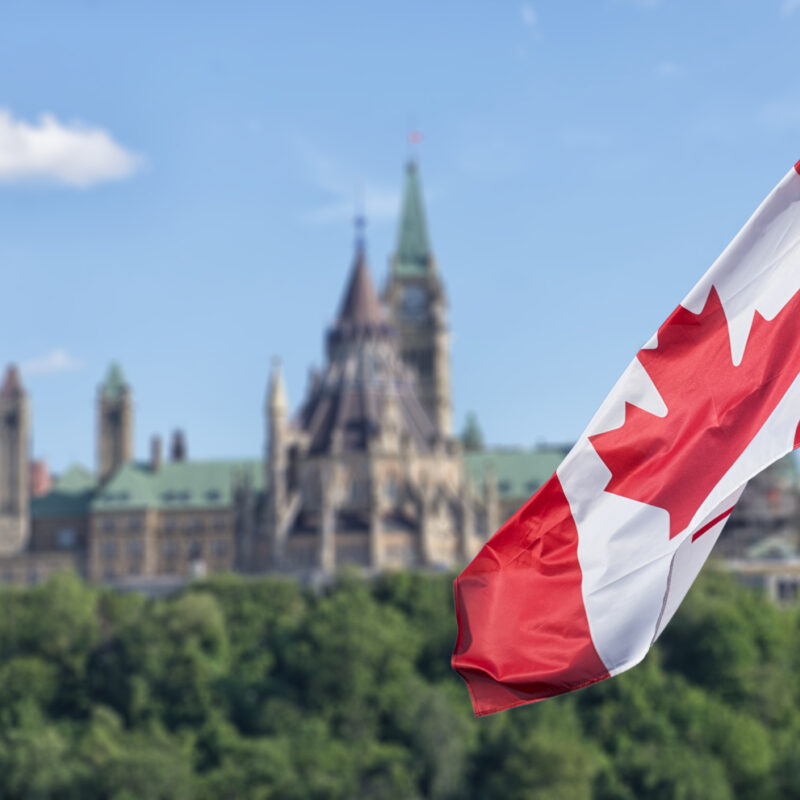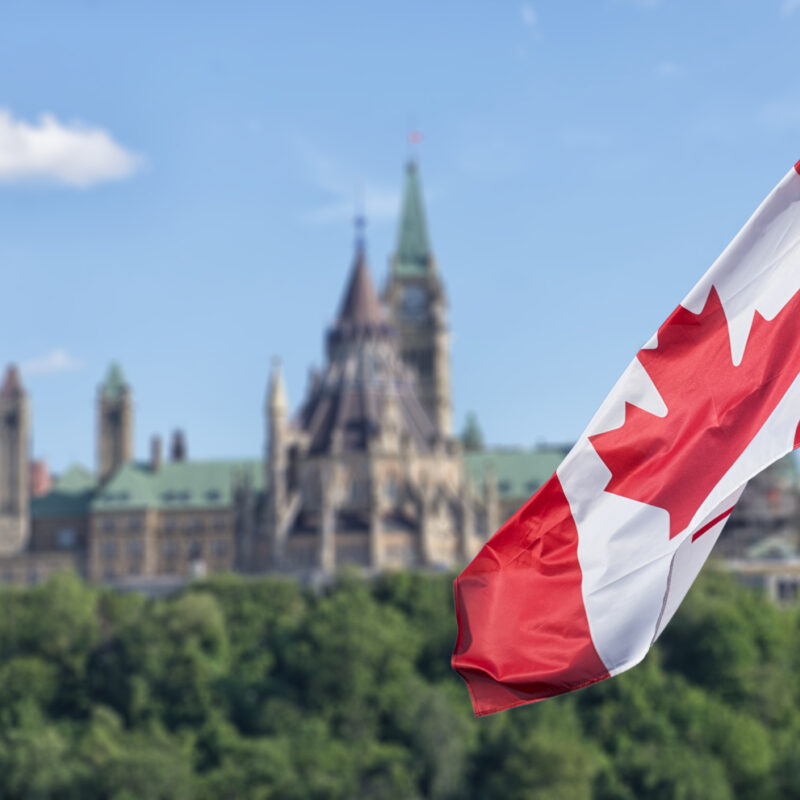 Alberta jobs minister Thomas Lukaszuk and Gil McGowan, a labour leader with the Alberta Federation of Labour, found common ground at a forum on temporary foreign workers in Edmonton. The two leaders say they want to see a system in place that allows temporary foreign workers to become permanent residents.
McGowan told the forum that he has written a letter to federal Immigration Minister Jason Kenney, requesting that all temporary foreign workers who are currently living and working in Canada be allowed to stay in the country. Kenney announced a moratorium on hiring new foreign workers in the food service industry last month.
"We need you here to stay," Lykaszuk told the forum. Lukaszuk says he wants to see an improved temporary foreign worker program that would allow for foreign workers to become permanent residents.
The forum was held at the University of Alberta by Migrante Alberta, an advocacy group that represents migrant workers. Many attendees were temporary foreign workers. McGowan addressed the workers at the forum, stating, "Thousands of people have come to this country in good faith. You've done nothing wrong."
McGowan also believes that the program should end for low-wage jobs, arguing that the foreign workers lack the basic rights that would allow for them to demand pay increases. This, he argues, keeps pay low for both temporary and permanent Canadian residents.
Minister Kenney has promised to make changes to the program soon.