Alberta Rural Renewal Stream
Last updated:
19 April 2022
---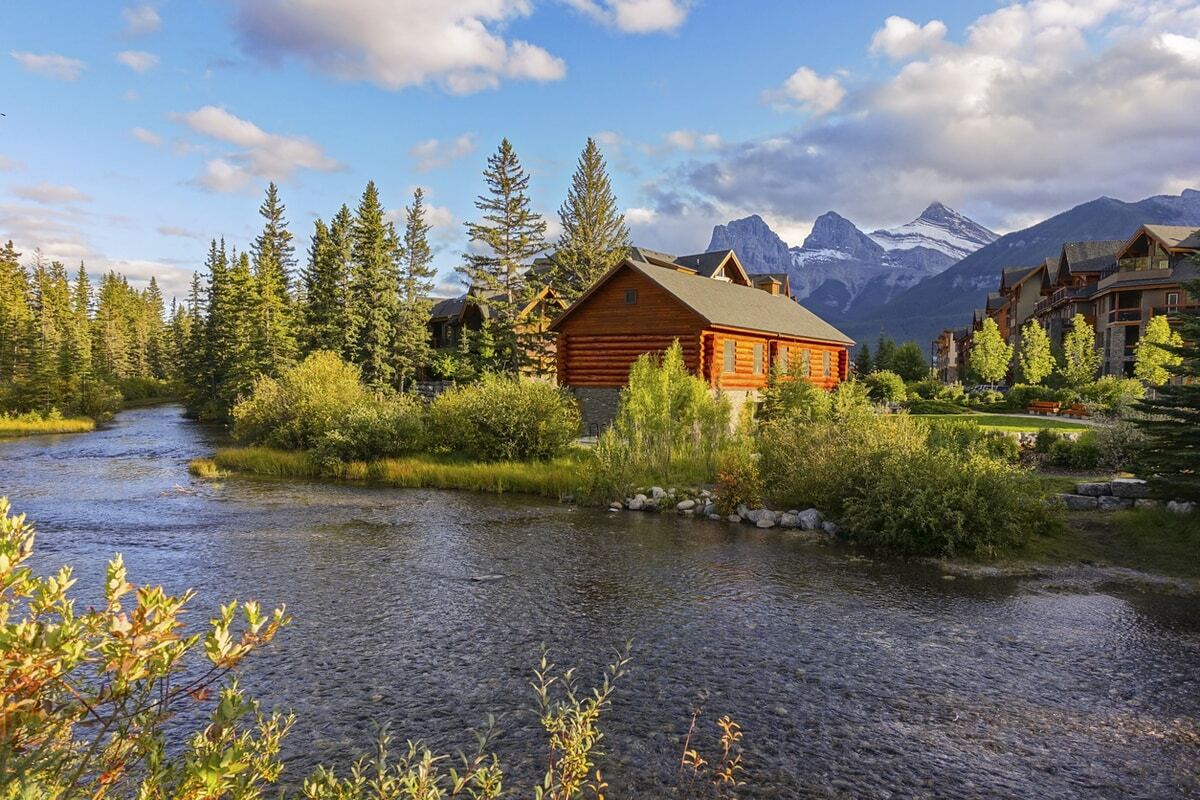 The Rural Renewal Stream is designed to attract newcomers to rural Alberta communities. It is founded on a community-based approach that addresses local economic development needs and promotes community growth. Participating communities are responsible for recruiting and retaining foreign nationals to live, work and settle in their region.
Overview
The Rural Renewal Stream was created to address current labour needs and skill shortages in rural Alberta communities. The first step is for communities to apply to the Alberta government for designation.
Once this step is completed, communities can begin the process of recruiting candidates. The community works with employers to attract and recruit newcomers and works with a settlement agency to retain newcomers by sharing information on settlement supports.
As such, an applicant must be supported by a designated community and meet all the criteria of the Rural Renewal Stream. Foreign nationals should not apply to the Province of Alberta without a letter of support from the community.
How it Works
The Rural Renewal process involves two steps:
Step 1: A community nomination process—the community recruits newcomers to meet labour needs and provides a letter of approval for the candidate.
Step 2: The candidate submits an application to the AAIP.
Community Designation Requirements
Rural communities must meet the following requirements to be considered for designation:
Have a population of fewer than 100,000 (communities in the same economic region can form a partnership to apply);
Be outside the Calgary and Edmonton census metropolitan areas;
Have one or more employers interested in participating and offering permanent, full-time, non-seasonal employment;
Obtain a letter of support from the community or municipal council;
Submit a signed application from the economic development organization with a primary economic development function, including an economic development plan or similar document;
Obtain a letter of support from a settlement agency.
Eligibility Requirements for Candidates
To be considered for the Rural Renewal component, applicants must:
Have a letter of endorsement of the applicant from their nominated community;
Have a full-time job offer or bona fide employment contract from an Alberta employer to work in an eligible occupation in their designated community;
Have the required licences, registration or certification to practise their current occupation in Alberta or the occupation listed in their job offer in Alberta;
Not be employed in a job that is on the list of ineligible job offers provided by Alberta (i.e. including full-time employees) not be employed in a job that is on the list of ineligible employment opportunities provided by Alberta (i.e. part-time, casual or seasonal employees; independent contractors, business owners or temporary agency workers; employees who work in Alberta in a place of employment that is not zoned for commercial or industrial activities, such as a home-based business; employees who work in a "virtual" location or who serve the employer by teleworking from a location outside Alberta);
Have a minimum of 12 months of full-time work experience in an eligible occupation in the 18 months prior to your application, either in Alberta, elsewhere in Canada or abroad;
Meet the English or French language requirements;
Have completed a minimum of high school education equivalent to the Canadian education standard or a foreign degree, diploma or certificate;
Demonstrate that they have sufficient funds to support themselves and their family members to settle in the designated community, if they are not residing in Canada, or if they are currently in Canada but not working.
How to Apply
Step 1: Read the AAIP terms and conditions.
Step 2: Review the eligibility criteria of the pathway.
Step 3: Submit an online application to the AAIP, including all required supporting documents.
Step 4: Pay the application fee.
Once you have completed these steps, you must await a decision on your application. Decisions on applications are sent by e-mail.
If your application is approved, you will become a provincial nominee and you will receive a nomination package by e-mail.
If your application is refused, you will also be informed by e-mail. Read the reasons for the refusal. If you can show that an error was made in the assessment of your application, you may be eligible for a request for reconsideration.