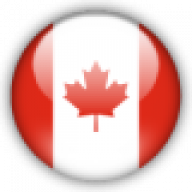 Dec 28, 2015
3
App. Filed.......

28 june 16
Doc's Request.

04 july 16
Nomination.....

28 april 16
AOR Received.

28 june 16
Med's Done....

30 may 16
Passport Req..

27 Feb 2017
LANDED..........

7 April 2017
lazybone said:

hey pinga and virtual...where did you get this info?

thanks for letting us know...guessing this is all restricted to ndvo news...i would encourange these good news here..gives us some hope!!!

thank you for giving such positive updates...gives hope to all of us here...

immensely grateful!!!
Hi lazybone,
this info is from June AOR whatsapp group......so thought of posting it in the forum.....let it bring cheers and hopes to all members...!!