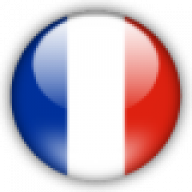 Oct 20, 2020
229
27
Category........

FSW
NOC Code......

6321
AOR Received.

21-10-2020
hahahah! I was pretty confident your eligibility will fly. Welcome to Canada bro.
Cool buddy, call again next week, I am surely your eligibility will be passed!
by the way.. Now I am actually worried, could they override the PASSED ELIGIBILITY to UNDER REVIEW once they receive my silly Webform? This is crazy ...