Hi Everyone,
Congratulations for submitting your eAPR and becoming part of January 2021 AOR Group.
GOOD LUCK in 2021!!!
Let's join in and share progress of your application.
Good luck!
I will be sharing some statistics below to help you with the process, at this stage processing time is not as clear as we wish it would have been, but jointly we can still assist each other with answering questions and sharing the common knowledge.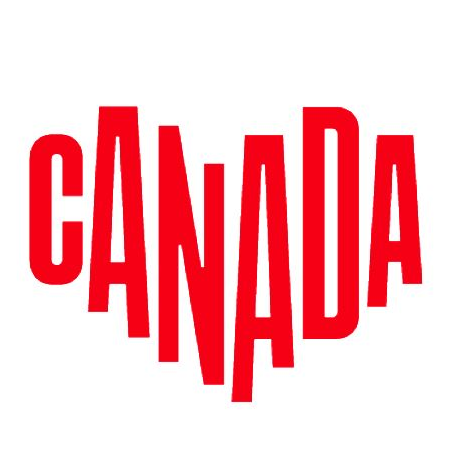 ----
Please submit your questions here and will do my best to answer those!

All the best and see you in Canada!
Last edited: