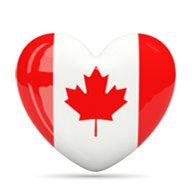 Oct 10, 2018
28
48
Category........

BUSINESS
Hi folks,
the self-employed page at canada.ca gives this error:
"Error loading the number of days. Try again. "
It used to show 23 months processing time, now nothing... I'm about to send my application, does it mean it will take even longer?
It is still showing 23 months, I just checked it right now.