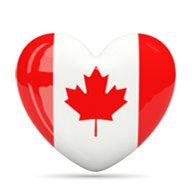 Sep 14, 2020
53
Category........

BUSINESS
Visa Office......

Sydney, NS
NOC Code......

5135
App. Filed.......

12-22-2020
Congrats to you and your family!

I did the same thing and was approved for the student permit in September 2021, I started my studies in January.
Thank you!
Ah, that's great! Winter intake. Did you apply for a part-time job right away when you landed? I'm looking to apply now but all student jobs are for summer, in May - September. I guess I have to apply when we land.