Nov 3, 2019
1,335
Category........

FSW
Visa Office......

Ottawa
NOC Code......

1123
Hey all!
I just went to Facebook to scroll through some Ask Kubeir discussion group posts, and I can't find the page anymore. Is it gone?
Here's the link:
https://www.facebook.com/groups/askkubeir
. If I load it, it gives me the below message.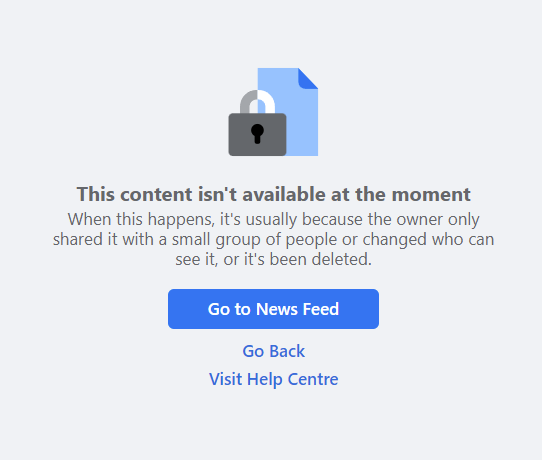 There are other pages of his, but not the main discussion one, from what I can tell. It's proven a very helpful place to get info and feed news to this forum. Anyone have any info about it?